How to create a gift card on your online store?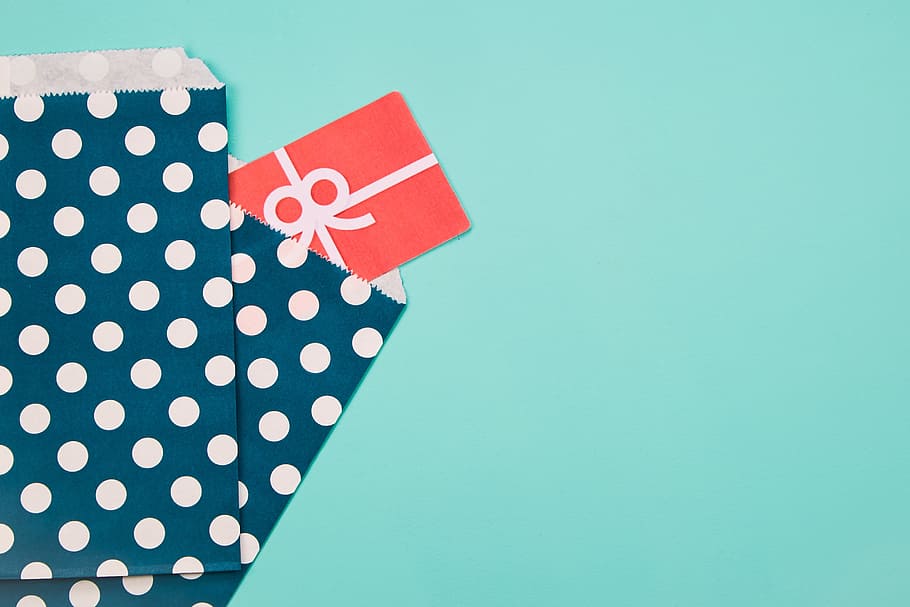 You want to offer your customers the opportunity to buy a gift card online? Ideal for all occasions, simple to offer, find out how to configure your gift card.
Here's how to create a gift card.
1-Create a product "Gift Card"
To do this, you have to add a new product and name it Gift card or Gift certificate for example.
In your merchant interface, click on Catalog (1) then on Products (2). In this new page click on the button "Add a product" (3).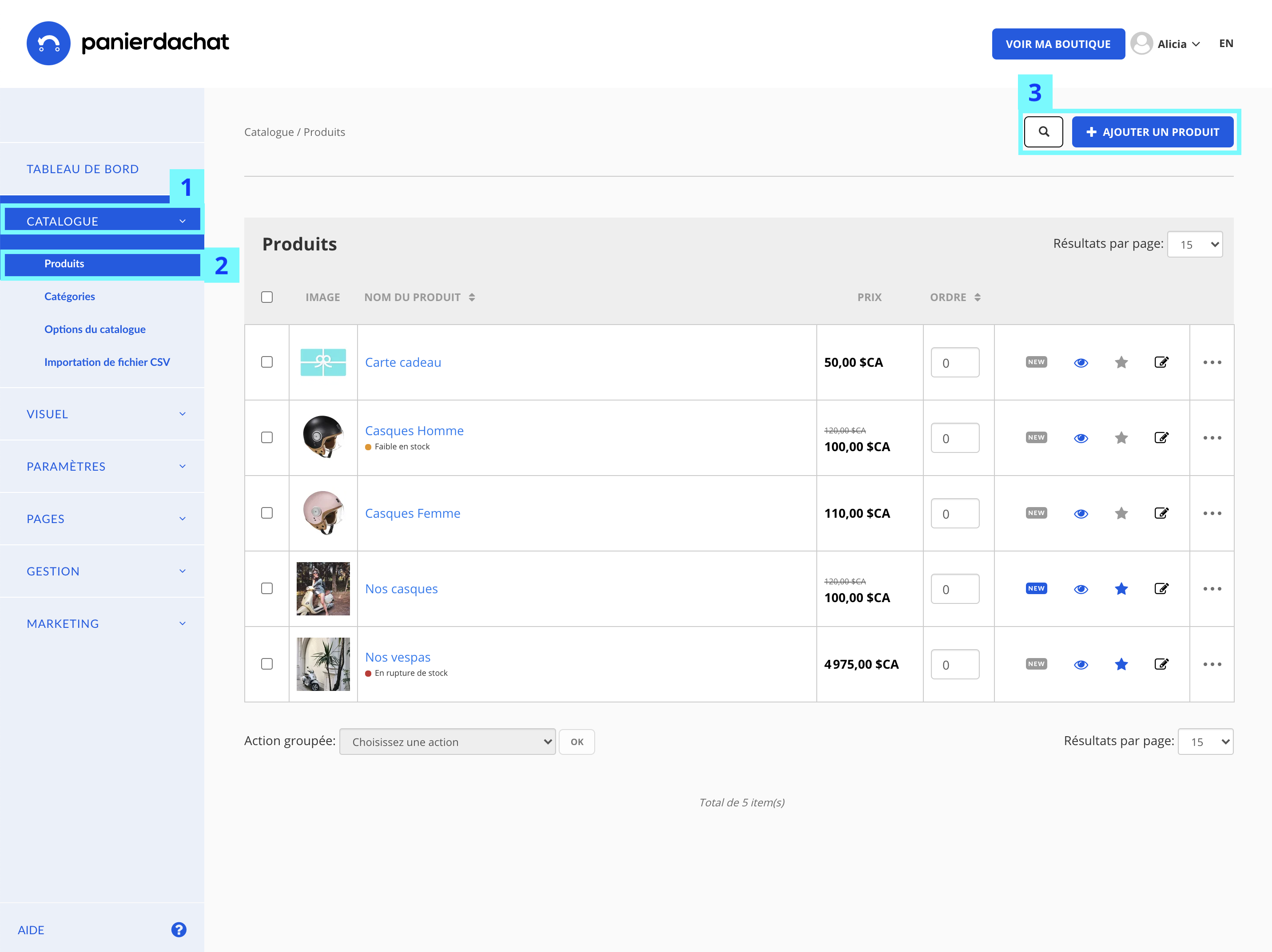 Enter your product name (4), choose an image for your gift card.
In the Price section, enter a default price for your gift card (5).
By using the variants (6), you have the possibility to propose several values ​​(50 $ – 100 $ – 150 $ – 200 $ for example).
2-With each order of this product, create a promotional code
For each order of the Gift Card product, you have to create a unique promotional code for the corresponding amount, which you will then email your customer. For example, you can create a code with the customer's first name, ex: SOPHIE50. (See the article on how to create a promotional code?).
The gift card can only be used once.
The customer will use this promotional code he must enter during payment in the Promo Code section when ordering. Before you start, you must activate the personalized payment valid for payments at $0. You can rename it Payment by gift card (See the article on how to accept orders at 0$?).