Panierdachat,
The Shopify's alternative
made in Canada
Panierdachat is, like Shopify, an e-commerce solution for building your online store. We are based in Quebec and have designed, developed, programmed and hosted Panierdachat 100% in Quebec. Unlike Shopify, all the tools (plugins) that can help you build your online store can be found directly in Panierdachat, at no additional cost. Our e-commerce solution charges the subscription in Canadian dollars, offers service in French as well as in English and allows you to deliver with Canada Post at very competitive prices.
All themes free
14 themes entirely free, ready to use and perfectly SEO-optimized.
No commission
Keep more in your pocket! Panierdachat takes no commission on your sales.
Bilingual store included
Easily translate text contents on your online store. English and/or French, it's up to you.
AI-powered 1-click translation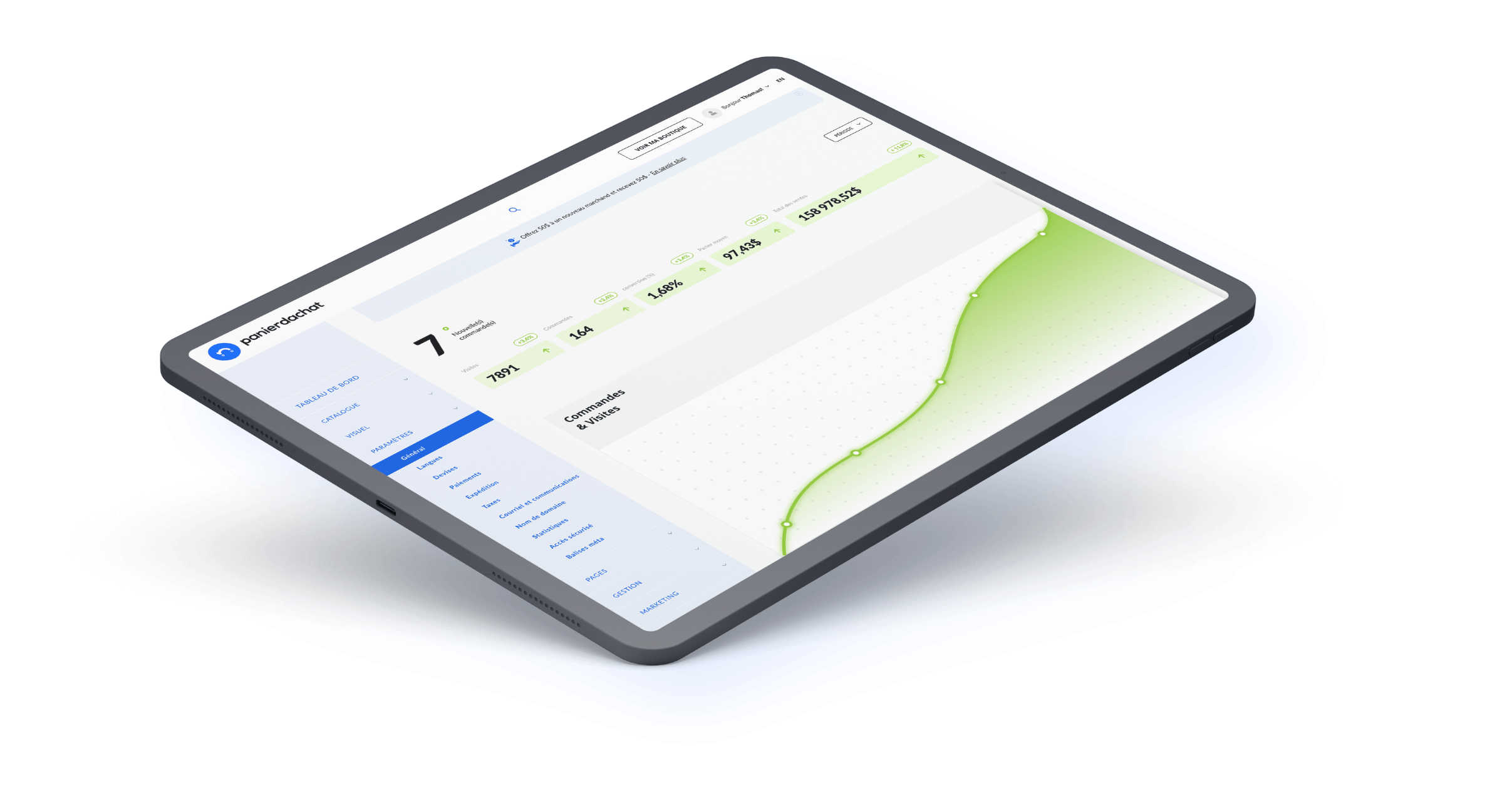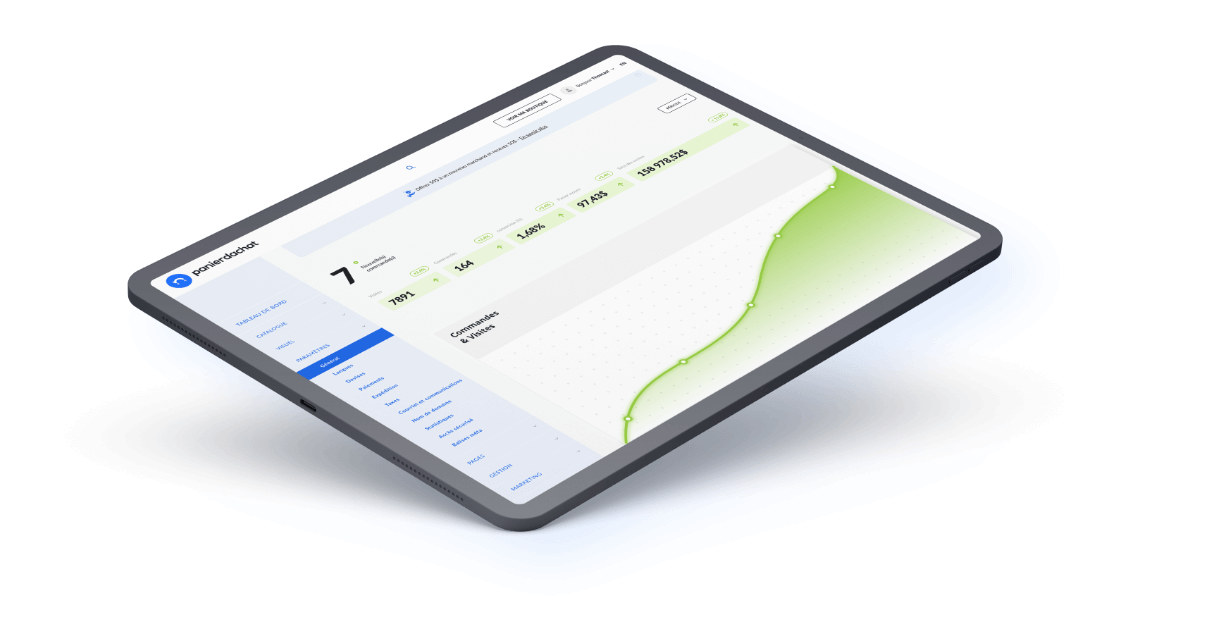 An e-commerce solution to create your online store
Made in Canada, easy to use, and all inclusive.
More free themes
Why pay a fortune for themes when they are free at Panierdachat!
Take advantage of our free and fully SEO optimised themes to take your online sales to the next level! Design, modern and simple to configure (in 1 click). These optimized themes will make you sell more and better!
1st position on Google
Your e-commerce store is automatically optimized for search engines and ready to sell.
Your customers will find you easily on search engines. The platform is perfectly optimized for your online store to perform. More traffic equals more sales!
Bilingual e-commerce
Customer service is local and based in Quebec. Talk to us in French
Based in Quebec, more precisely in Montreal, get fast customer service in French. Contact us by email or phone.
Your online store
is much better optimized
for search
engines
Pretty, clean URLs
Every page is organized, hierarchized and optimized for search engines.
Always safe
Automatically obtain your own SSL / TLS security certificate with your online store.
SEO-optimized bilingual URLs
Every page with its own language (english or french) of your online store is optimized for SEO.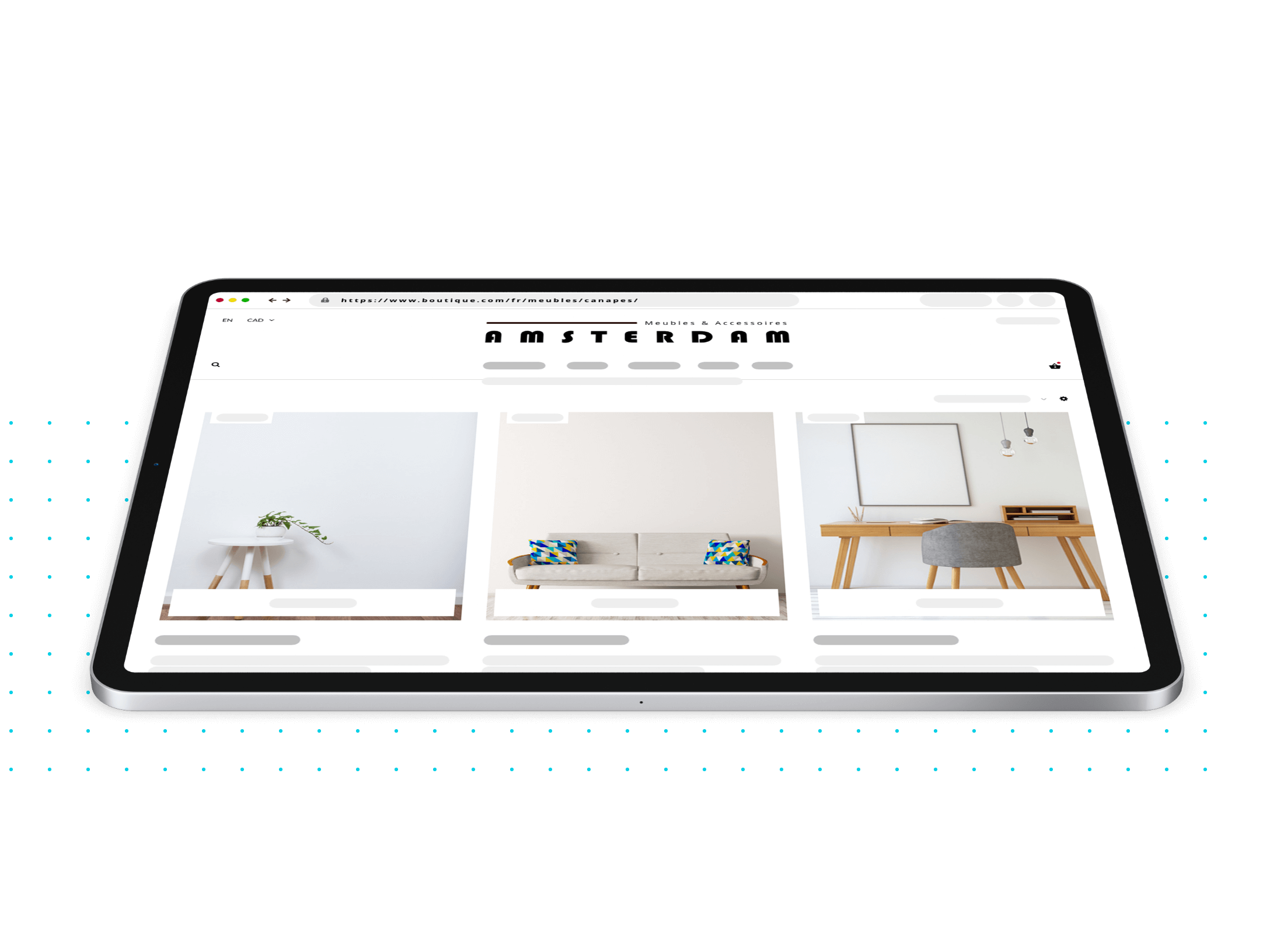 Product variants
Add variants of size, colors, textures, etc. and customize your products.
Through a dropdown menu, a color or an image
Perfect images
Images perfectly optimized for search engines;
Automatically resized to the right size

Automated ALT tags

WebP for the best image size and quality

Delivered by an ultra fast CDN
A well-designed product page
A concise and well-designed product page, built specifically to increase your sales
A visible "Add to cart" button

A clear product description

Upload PDF files

Share on social networks

Image gallery and zoom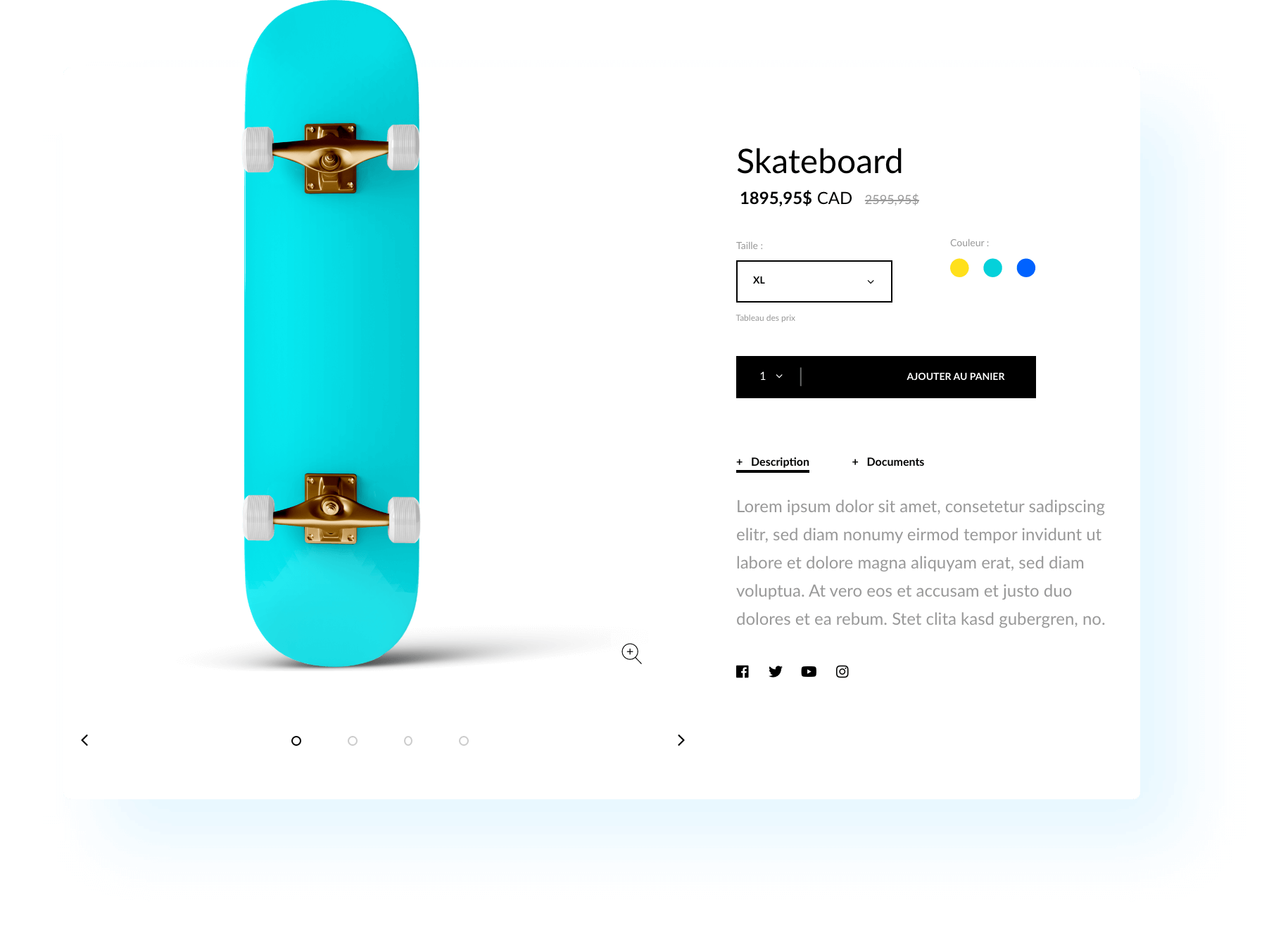 Create
the perfect
purchase experience
with a product page
perfectly
optimized

Panierdachat.com is optimized to propel your online store high in search engine results. The content of your pages is automatically submitted to Google for indexing in order to obtain maximum visibility and sales.
Since we are SEO savvy, our technical team will get you the latest technology for a fraction of the cost, without lifting a finger.
Help and customer service please!
When you think of e-commerce, you think of Panierdachat. The solution contains everything you need to sell online professionally while being easy to use.
Technology is our job. Yours is selling. So you won't have to worry about server maintenance, hosting or fixing bugs. Stay focused on what you do best and let us take care of the rest.
Give yourself
the means to succeed.
Quick and easy to use
Lots of tutorials available to get you going fast.
No transaction fees
Panierdachat takes no commission on your sales.
Facebook store
Do you have a large group of fans? Also sell on Facebook with a Facebook store.
Use your own domain name
Use your own domain name with your online store.
No updates required
No updates required, no plugins or themes to update. Never.
Easy order management
All your orders in one place. Print them and send a confirmation of shipment with personalized message!
Responsive online store
All of our themes adapt perfectly to all screen sizes.
Sitemap submitted directly to Google
As soon as you go online, we automatically submit your online store to Google.
A local business from Quebec
Panierdachat is a local business that employs people from Quebec. Because buying locally also means choosing to buy digital!
hosting included
Panierdachat uses suppliers based in Quebec to propel the platform. Hosting your online store is therefore included in all packages.
Comparative table
| | Shopify | Panierdachat |
| --- | --- | --- |
| Bilingual shops (French & English) | +23$/month | Included |
| Subscription fees | USD | CAD |
| External payment provider | 2% transaction fee | No transaction fee |
| | | |
| All the features | Plugins required $$$ | Included |
| 100% bilingual admin | | |
| Quick and easy to use | | |
| Fully optimized for multilingual SEO | | |
| Automated tax management | | |
| All free templates | | |
| Customer service based in Quebec | | |
| Phone support | | |
| Mailchimp | | |
Launch your online store
Subscribe and start selling online right now.
* free domain name for 1 year.
There are more advantages at Panierdachat!
Open your online store now
A solution to create an all inclusive online store allowing you to increase your income while saving time and money.
Sell online with a multilingual e-commerce solution fully optimized for Google.

"Our online store is welcoming and offers a great shopping experience for our customers. "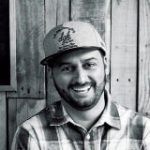 "Panierdachat is very easy to use and allowed us to seek out other customers outside the city"
Ils en fument du bon
Montreal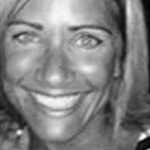 "I tested two platforms (Shopify and Panierdachat) and my verdict: Panierdachat beats Shopify hands down! "