The best ecommerce
online store builder
Perfectly optimized for Canadian businesses.
Start your free trial
They trust us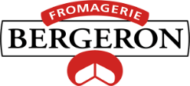 Get your own online store
Beautiful and dynamic
Easy to use
Optimized for online sales
Product pages
easy to set up
Deluxe skateboard
Our clients
love
their online
store.
Enjoy all the benefits of your ecommerce store to boost your online sales to unparalleled heights! We have prepared for you some easy and quick steps to get started right in your admin area. Open an account now!
View all clients
View all clients
1.
Add
your products
2.
Choose
a theme
3.
Accept
credit card payments
Absolute simplicity, create your online store in just a few steps
You can now create an online store with Panierdachat,
a solution that helps you sell more while being perfectly optimized for search engines


All included
Enjoy all the tools in one e-commerce solution. Online stores are SEO optimized and ready to sell internationally.
Sell more, even internationally
Take advantage of a complete and multilingual solution to boost your sales internationally. Receive orders from all over the world (or select from a few countries only).


Easy handling
The addition of a logo, the creation of navigation menus and the injection of visitors tracking code are just a few clicks away. Save time and money on all these small changes.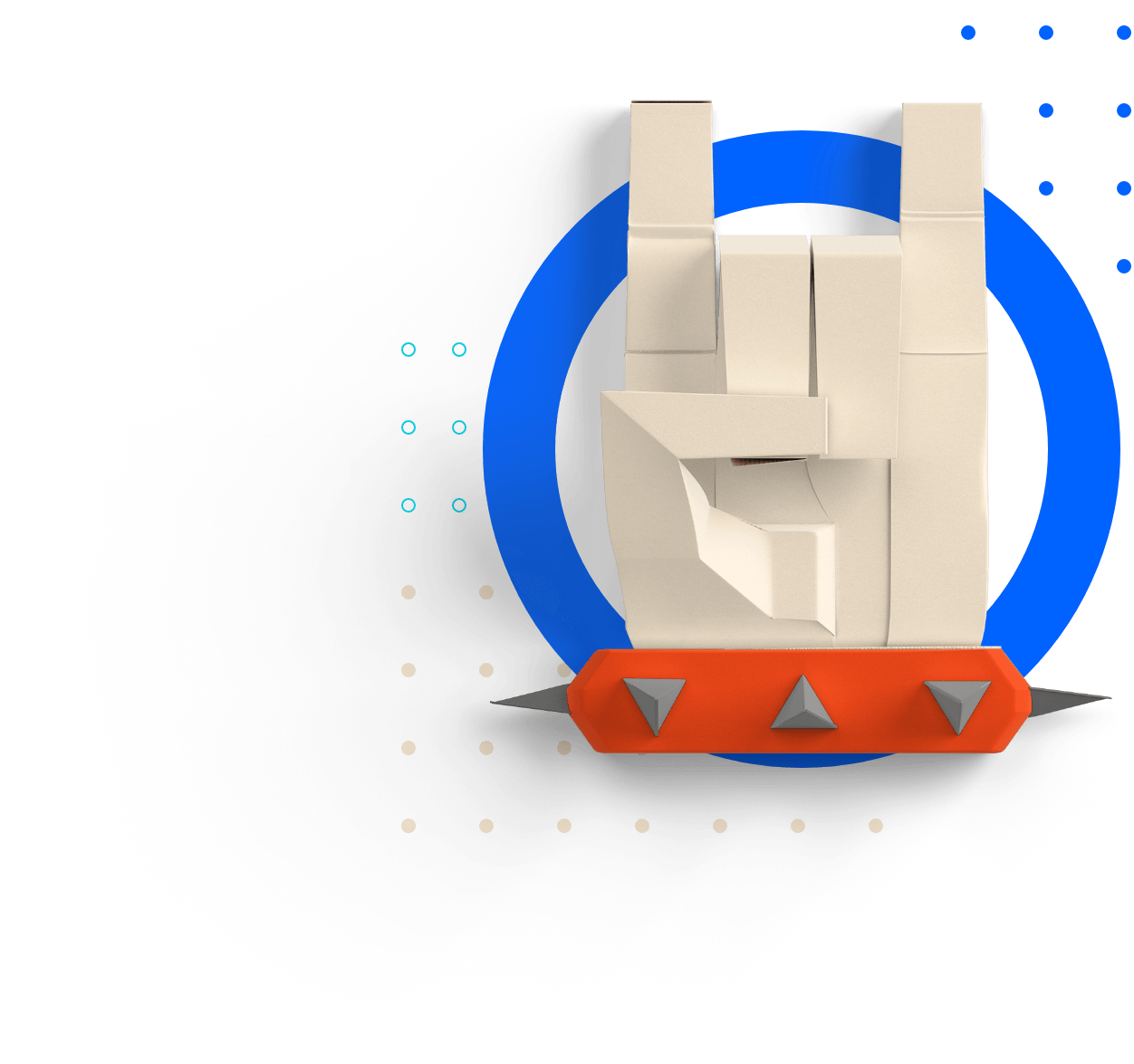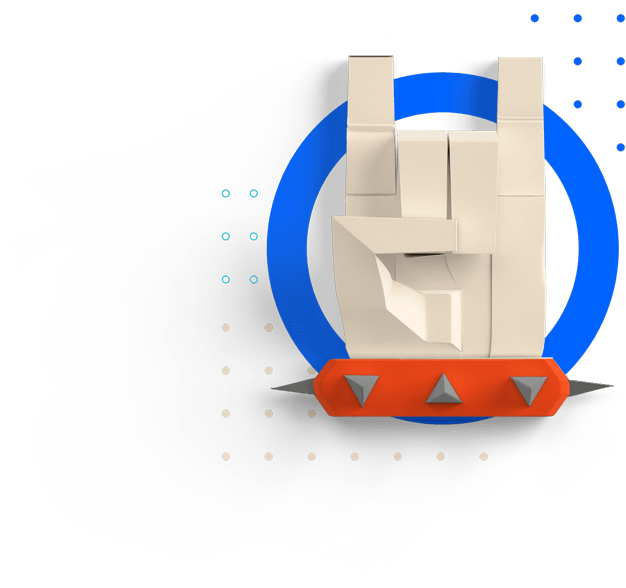 Sell online, your way.


Multilingual and multi default currency
Need translation? Use our new artificial intelligence service to translate your complete product catalog and online store! Automatic translation in 1 click.


Mailchimp, send newsletters too
Use your Mailchimp account with Panierdachat! The connection and synchronization of Mailchimp is done in 1 click.

Automatic updates
Enjoy life with Panierdachat SaaS ecommerce solution! All you'll have to do is keep your catalog up to date to sell more. We are taking care of the maintenance, new functionalities, security, and everything else.