Free for 14 days
Create your own
online store
with a local
solution.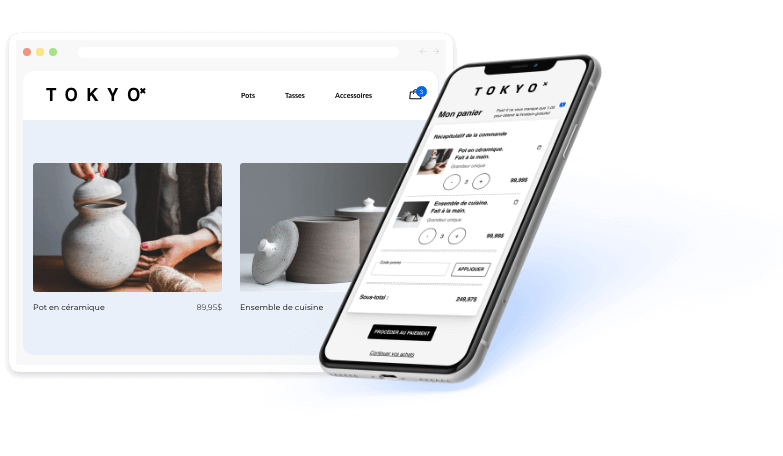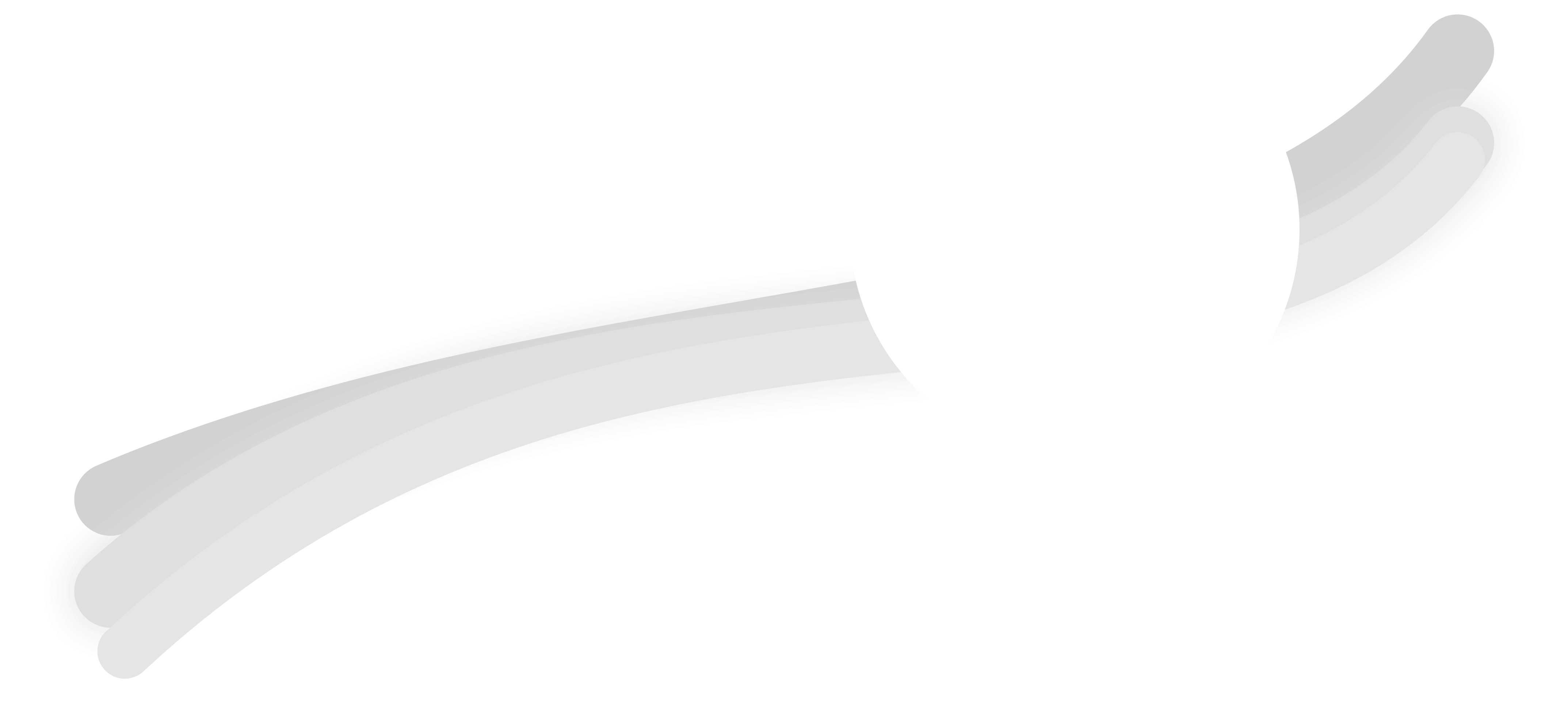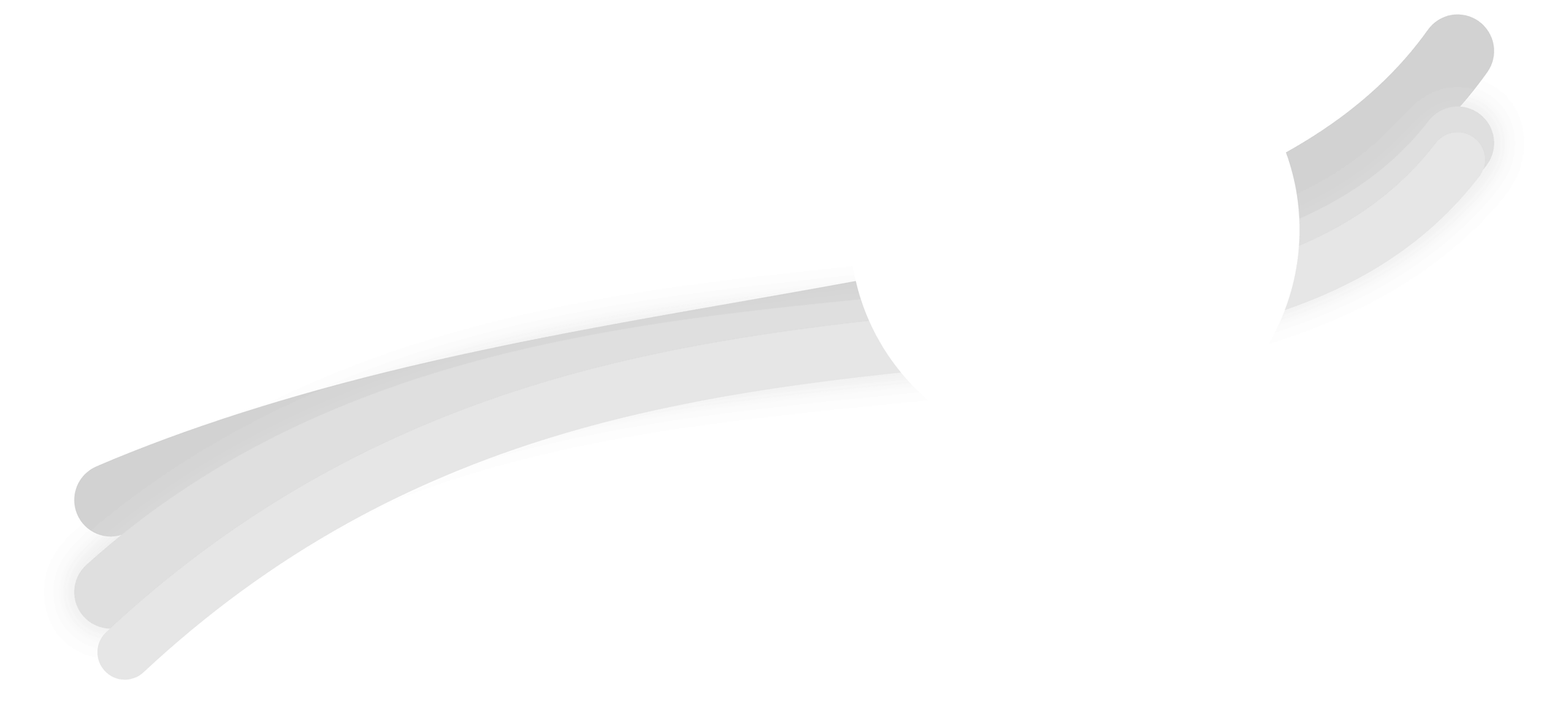 Everything you need to sell online with an easy-to-use, all-inclusive solution suitable for international sales.
Start your free trial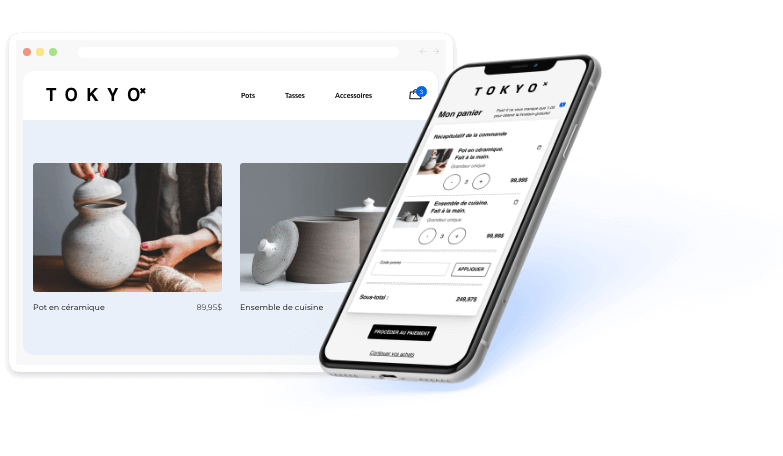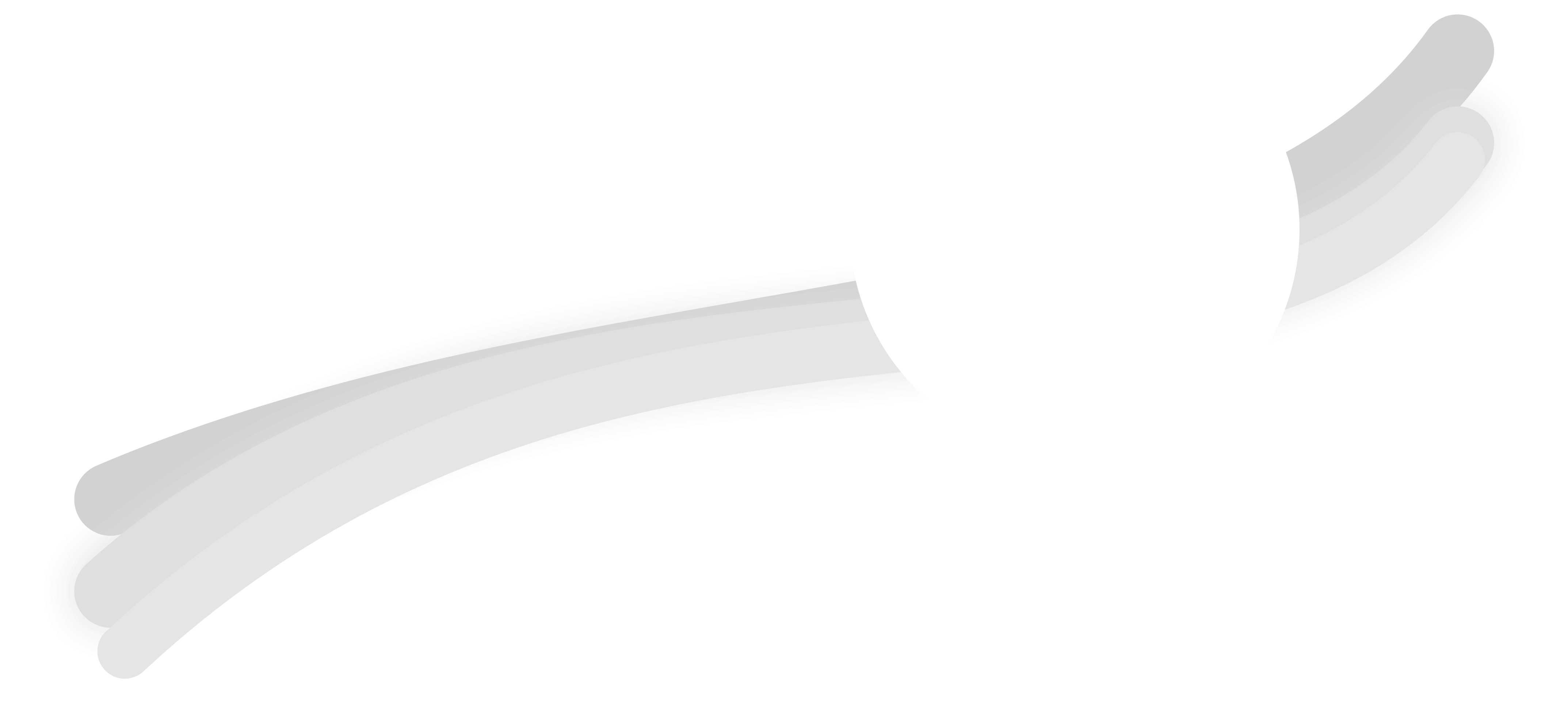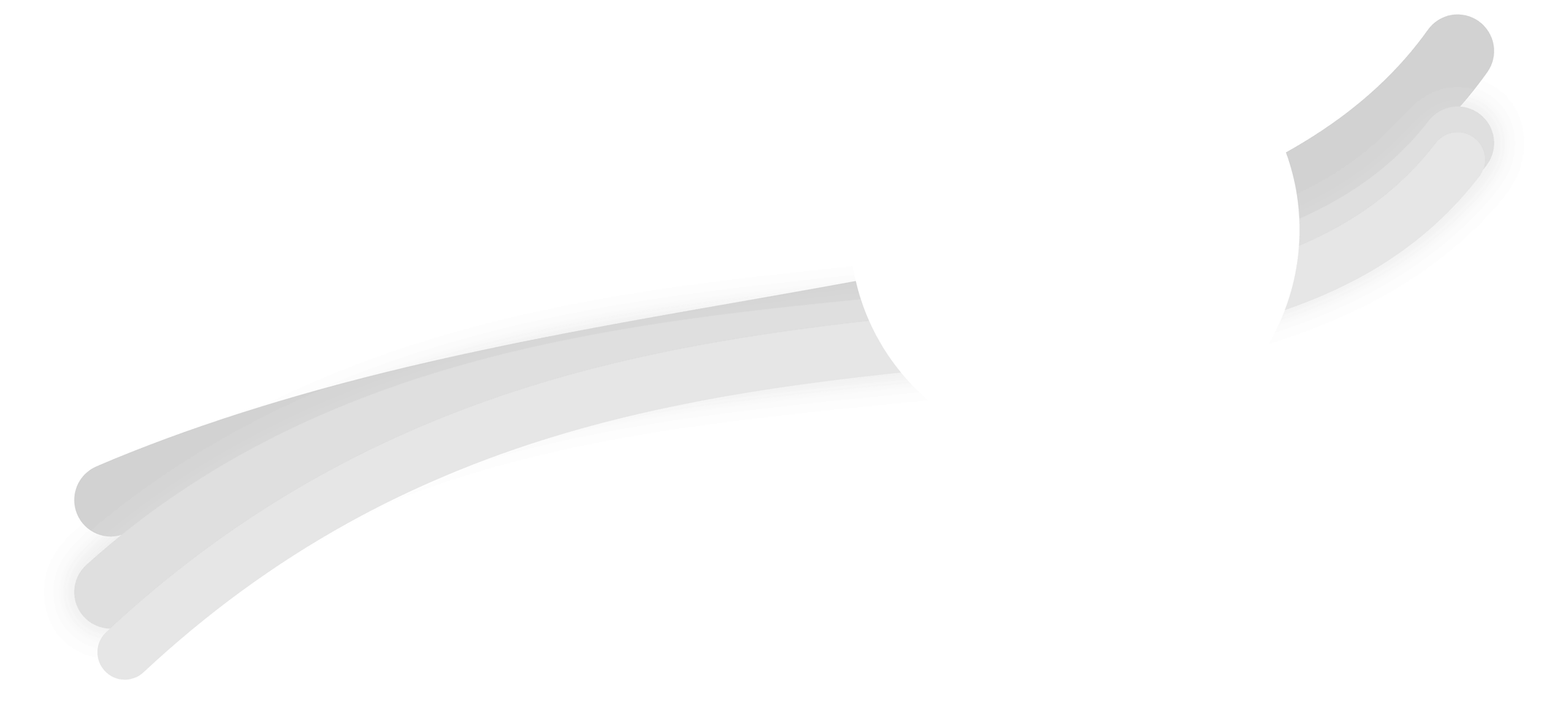 "I feel that Panierdachat is here for me! Easy to join and constantly evolving, we like that! "
Chez Farfelu
"I have been with Panierdachat for 7 years now and I am still very satisfied! The technical support is courteous and fast."
Quincallerie de la Forge
"We are delighted to be on Panierdachat, we wanted to have a bilingual site and encourage a Quebec company."
Renée Gravel Nonuseless
"I love it, easy to use, flexible and very good customer service. I highly recommend."
Chouette Fabrique
"Panierdachat is a great value! I hesitated between them and one of their competitors and the all-inclusive advantage of Panierdachat won. Also, support in French and listening to our needs. Thank you for being accessible!"
Savonnerie Saponnaria
"Impeccable customer service: quick returns, clear and precise answers, useful advice and always with that courtesy that makes you happy!"
Couple d'idées
"We are very happy with our experience. We have been with Panierdachat since 2018, it has been a good fit for our needs."
Sherpa Canada
"I love Panierdachat, it's simple, friendly, Quebecois and we get answers to our questions!"
Boutique Fabule
"Panierdachat is very easy to use and allowed us to pick up new customers outside the city"
Ils en Fument du bon
"Innovative, easy-to-use templates and flawless customer service: very proud to use Panierdachat, a company from here!"
Espace Flo
We chose Panierdachat because it is Quebec based but we recommend it for many other reasons: Very easy to use, excellent customer service but most of all a fast and efficient technical support.
Nathalie, Fine et Fûtés
"The best of both worlds between a cozy shop in Rosemont and an easy-to-navigate online store! "
La Culotte à l'envers
"Panierdachat offers excellent bilingual customer service and is constantly innovating in the options of its platform. "
Josiane Perron
"I am very satisfied with the platform and the support: everything is so simple. I save a lot of time. I definitely recommend it."
Un à la fois
"I love the platform, it's super easy to use!"
Les produits Emma Joie
"Our online store is welcoming and offers a great shopping experience to our customers. "
La Petite Ferme du Mouton Noir
"Getting help is fast and very reassuring. I am very happy and proud to have access to a made in Quebec platform to sell our Quebec products! "
Pur Beton
" That you very much! I must say that your customer service is incredible! You can be very proud of it. I will definitely recommend Panierdachat to my customers. "
Tibo Consultant
"As a Quebec publishing house, we searched for a long time for a tool that met our different e-commerce needs. Shopping Cart allows us a lot of flexibility and many possibilities for customization, in addition to being very easy to use on a daily basis. We appreciate the clean design of the platform and the responsiveness of the support team."
Midi Trente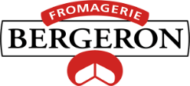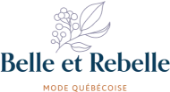 Why make it
complicated
when you can
make it simple
Temps de visionnement : 5 min 14 sec. (French)
Start your free trial
Temps de visionnement : 5 min 14 sec. (French)