Everything you need
to manage
an online store
A simple and intuitive administration to help you manage your online store. Administer your e-commerce site as you see fit!
Start your free trial
An online store administration
Simple and easy to use.
Easy management
A simple and intuitive online store administration, here is finally a well thought out tool!
Add as many images as you want
Display your products in their best light by adding as many images as desired to your e-commerce product sheets.
Import your entire catalog
Thanks to our CSV file import tool, import your e-commerce inventory in a few clicks.
Easy to use
An easy-to-use administration system where everything is accessible at your fingertips.
eCommerce CMS
Use state-of-the-art tools.
Inventory management
Import CSV files
Order and status management
Easy customer follow-ups
Everything to accept online payments
Everything to ship orders
Multi-currency for
international sales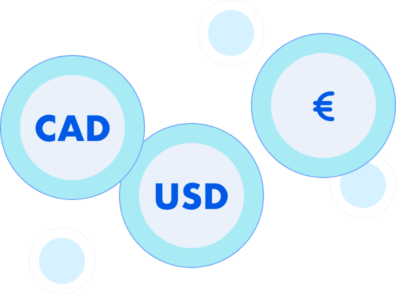 Accept payments in foreign currencies and gain market share easily.
Let your customers pay in the currency of their choice! No conversion or exchange rate losses.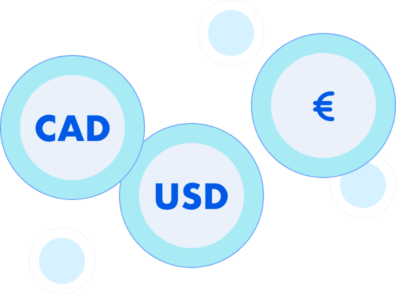 Minimum inventory
alerts
CSV file import
Prepare
your orders
Be aware of minimum quantity inventories
Our email alert system will allow you to stay informed of low inventory items and ensure that your business does not miss anything to serve your customers easily.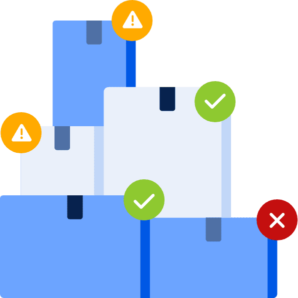 Import your
inventory easily
Our CSV import system allows the import of your complete catalog. Follow a guide to ensure the best data import possible.
Easy management of
received orders
An intuitive dashboard lets you track order status easily and quickly. Sort them, modify their status, archive them or refund an erroneous transaction in 1 click!