Create your online store and start selling
in a couple of clicks
Try out the powerful Panierdachat e-commerce solution for free to create your online store. 100% designed, developed and hosted in Quebec.
Start your free trial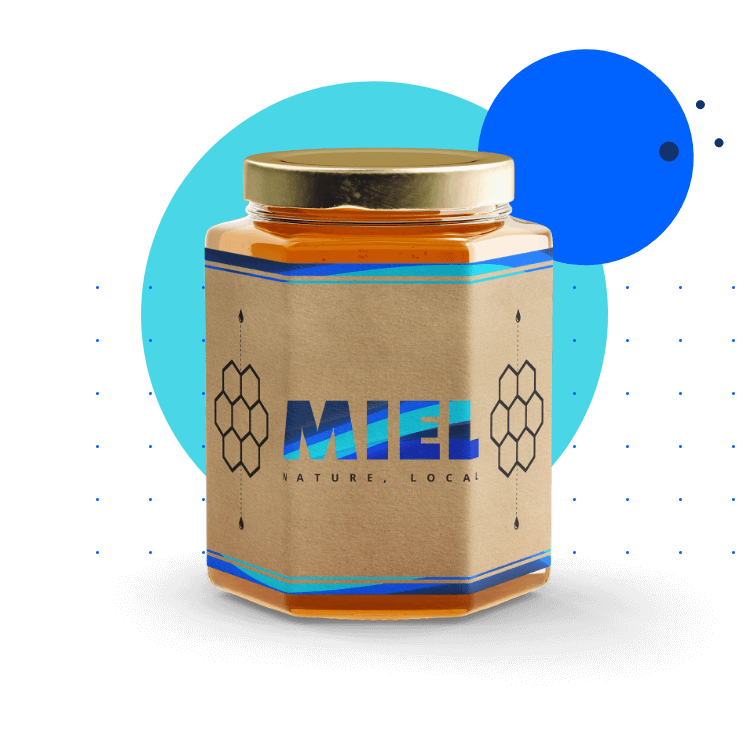 Sell online easily with your own online store
Everything you need to get started in e-commerce.
No programming necessary
Use the best e-commerce solution on the market for small and medium-sized businesses.
Completely bilingual online store
Start your online store easily with our integrated translation tools.
Online store optimized for Google
An online store that is so well optimized for Google will definitely give you a competitive edge.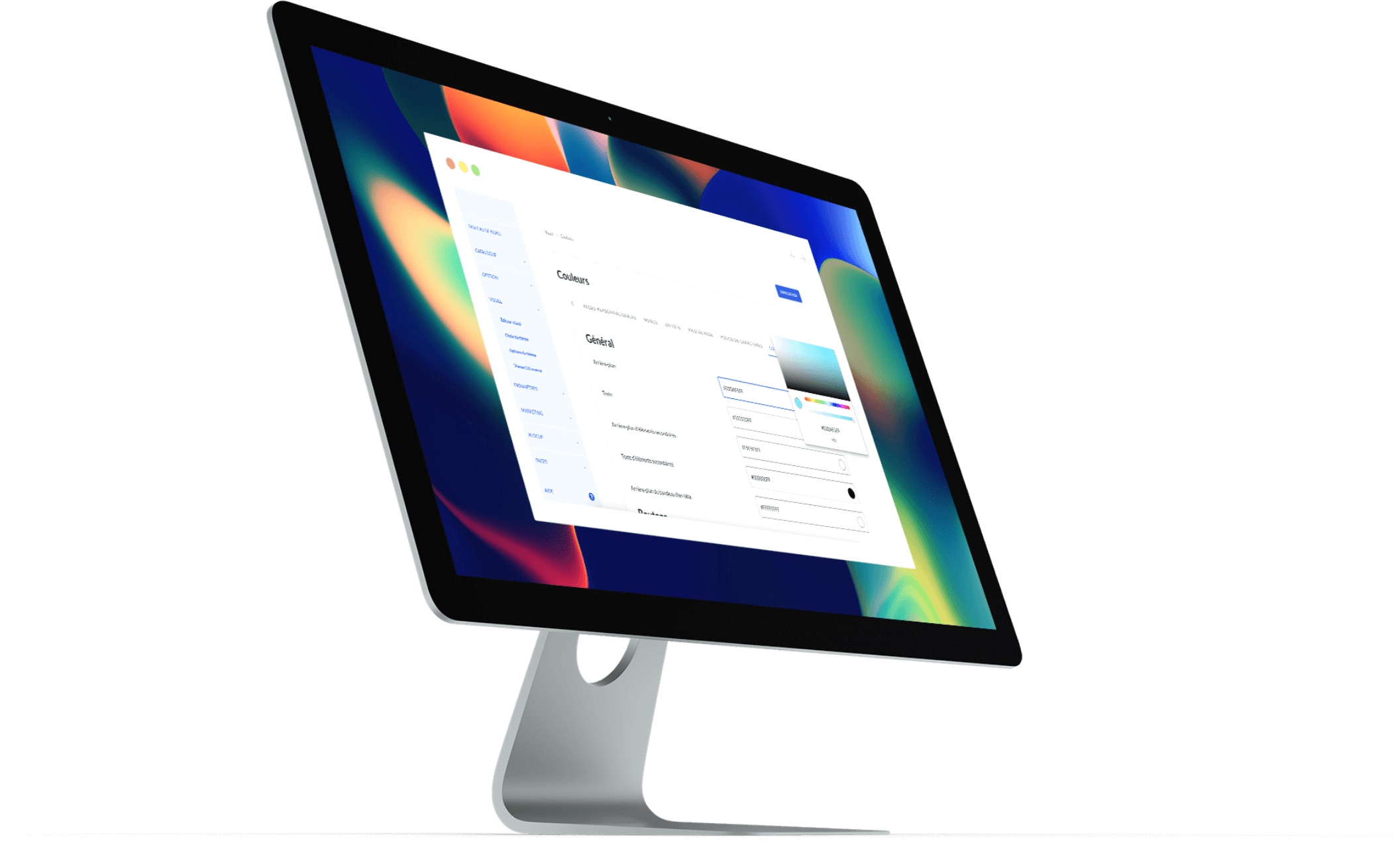 Quick start
Start your online store with our default configurations. Simple, fast and profitable!
An all-inclusive solution
Bilingual, French and English under the same account
Store ready to sell
Intuitive and easy to learn
Improve your professional image
Ready to sell
No programming necessary. Start with a beautiful online store.
Free e-commerce themes
Easily accept Visa and MC cards
Ship at the best rates
Make more money
Everything you need to create your online store
Panierdachat offers an all-inclusive e-commerce solution. This allows merchants to sell online without having to add any additional plugins or features to their store. All accounts benefit from a bilingual online store which allows you to sell internationally easily. Take advantage of a professional and hassle-free solution with a Panierdachat online store!
Learn more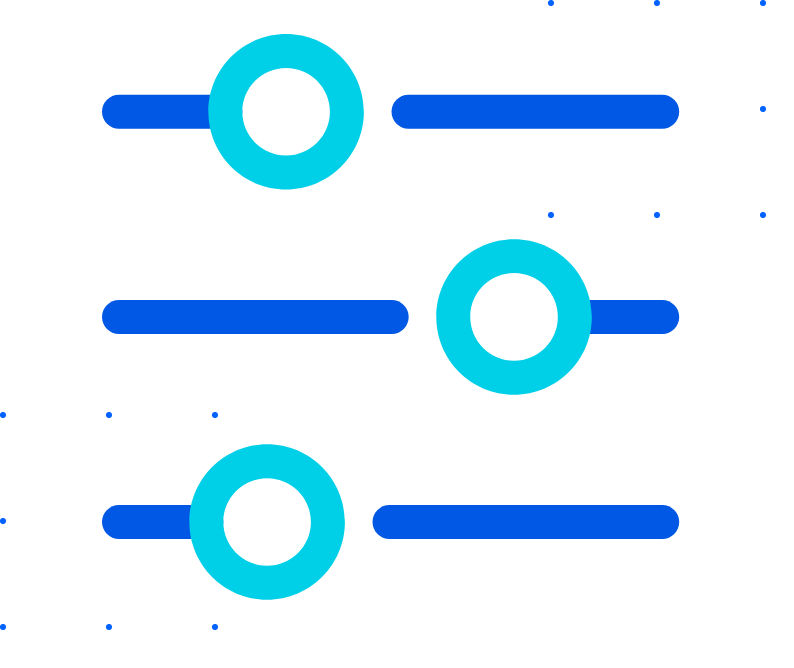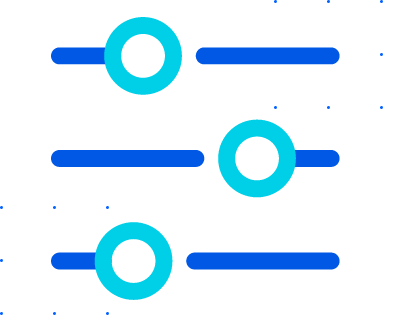 A perfect online store
Find your online store in the top results of Google. Perfectly optimized for online sales and marketing.
Create an online store open to the world
Hundreds of shops have been created with our different themes. Each of them have been personalized in just a few clicks.
Take advantage of simple but precise tools, an online store optimized for French and English but above all a store perfectly optimized for search engines.
An online store ready to sell internationally in all markets
The Panierdachat E-commerce solution can be used for all types of businesses, regardless of the product sold online.
Develop your international sales with an e-commerce solution already ready for online sales
Alice POS users save an average of 30 hours per month on product management to create their flyers.
Google, Facebook,
Instagram, Cyberimpact.
Powerful marketing tools!
Increase your sales with our powerful marketing tools dedicated to online sales. Open a Facebook Shop, attract more customers with Mailchimp, and post your Instagram photos while allowing sales.
Learn more