Online Store
Custom-made
for large company
Create an internal online store for your employees or put your promotional items online for your teams, partners, suppliers or retirees.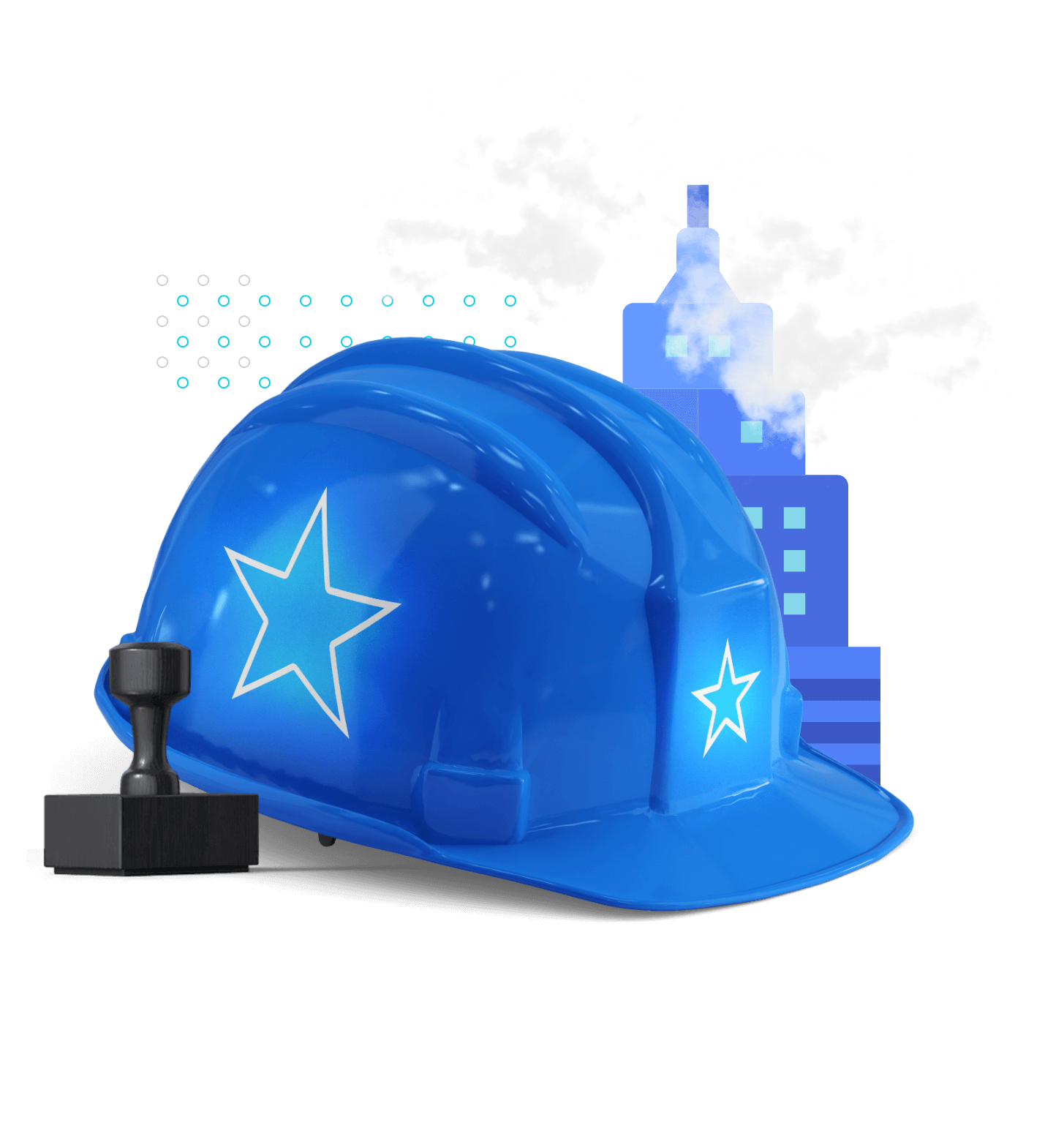 The best of both worlds
Beginner-friendly
Managed solution
100% Made in Quebec
Team of web
Experts
Customization
Dedicated staff
SaaS


All the benefits of a powerful solution
Panierdachat has been the SaaS solution for Quebec companies and artisans for more than 10 years. Under the Software as a Service (SaaS) model, it allows everyone to easily create a complete e-commerce site based on powerful and secure servers, located 100% in Canada.
With proven quality bases, the platform allows large companies to build a tailor-made solution by reducing the budget of the initial project by 2 to 5 times.
These important bases also save time, delivery times are fast, focusing only on the specifics of your project.
A dedicated team
Behind the SaaS solution, a whole team of web talents are working. Experts in web development, web marketing, design, user experience … our talents have been developed over the years to the real issues of e-commerce and different uses of businesses.
Our customer service, made up of project managers, is praised for its attentiveness, expertise and responsiveness. It allows you to advise effectively during the project design and ensures follow-up when the project is completed.
Enjoy a tailor-made solution with the advice of a recognized team of talent based in Montreal.
Examples of use for large enterprises
Internal online store
Shop suppliers
& partners
B2C online store
Examples of features for large businesses
Employee retention
Give them a shop with company-branded products and increase employee retention at the same time.
Volume discounts
Create volume discounts for customer groups in a snap.
Custom payments
Your needs are specific to accept payments? Create a personalized payment and adapt it to your needs.
Totally secure
Sleep well knowing that your shop is only accessible to authorized people.
VIP accounts
Do you have good buyers? Create a VIP account and receive additional discounts.
Link with others
Link, export, connect or exchange with other software. Make your systems talk.
Federated authentication
Many employees? Use the federated connection (Oauth / Saml for example)
Configuring a cost center
Besoins spécifiques pour la facturation interne entre départements.
Sales reports
Send your sales reports directly to your supplier to automate your processes.
Need more information?
Contact us via the form below.
A representative will contact you as soon as possible to discuss your needs
or for a detailed presentation of the solution.
Pricing
Large businesses
249,95$/month
Customization not included
Data 100%
hosted in
Canada
Developed
entirely here
in Quebec
Management interface
in French
and English
Managed solution.
Maintenance included.
All included solution