Launch your marketplace
thanks to a turnkey
solution
Start a marketplace, add merchants and promote local purchasing! A solution developed for Cities, Local Development Centers and local organizations in Canada. Contact us for more information!
CONTACTEZ-NOUS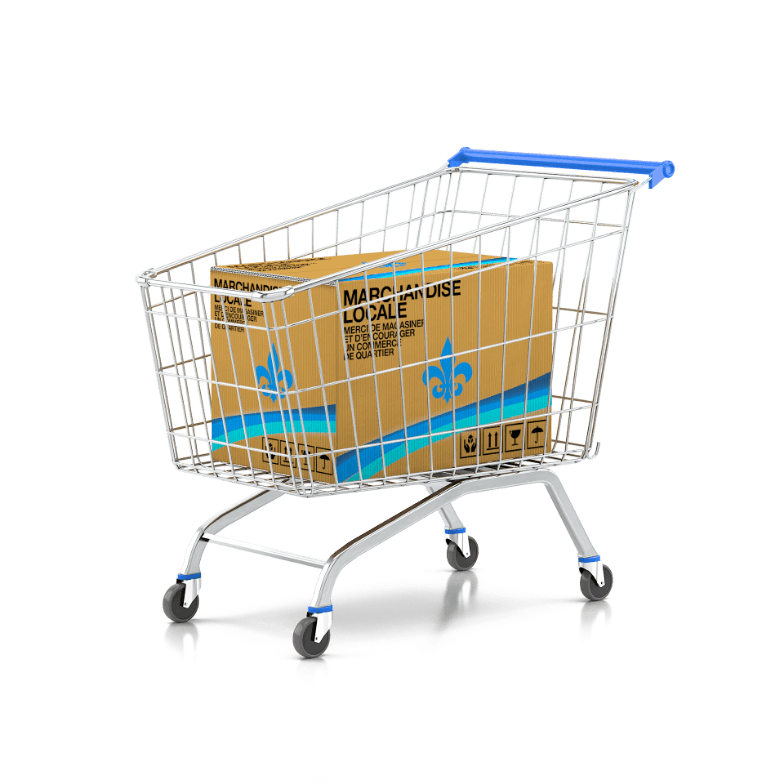 Launch your marketplace quickly and easily
local, easy to use and quick to implement.
Easy merchant integration
Merchants only need to add their inventory to be online and part of the local marketplace.
Quick to set up
We have developed a robust platform that is quick to implement in order to accelerate the local economy.
Propel the local economy
A unique and beneficial experience for local purchasing. Find everything in one place.
All included
Centralize local purchases on a complete, intuitive and all-inclusive marketplace.
Customization
Shipping Methods
Methods of payment
Returns & Refunds
Hosting
etc.
Easy management
One place to manage the marketplace, the merchants and their inventories.
Centralized inventory management
Centralized order management
Simplified returns and refunds
And much more.
Create
the buzz
Give visibility to your merchants with a local marketplace solution, finely tuned for search engines and designed to maximize online sales. Finally an easy to use and robust platform to bring thousands of visitors to buy local!
SEE WHAT IT COULD LOOK LIKE
Increase your visibility
Optimized for online sales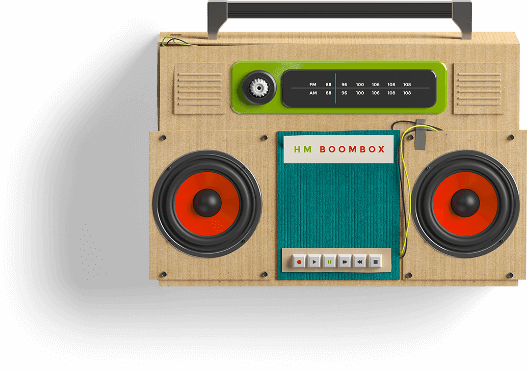 A digital platform 100% developed in Canada, for Canadian merchants
The marketplace platform developed by Panierdachat is hosted locally and developed entirely in Quebec by our experienced e-commerce team.
CONTACT US
Designed, developed, programmed and hosted here, in Quebec.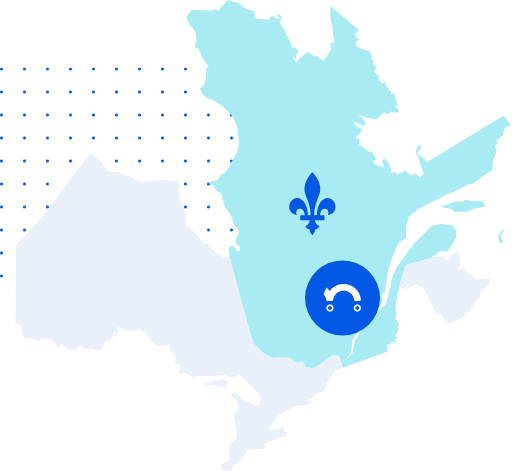 An all-inclusive solution
and ready to launch
The marketplace platform of Panierdachat is a real Swiss Army Knife. It is perfectly optimized for online sales. You will find all the tools you need to propel local and online shopping but also to get an excellent showcase for the "drive-to-store".
Quick deployment
A complete and
all-inclusive solution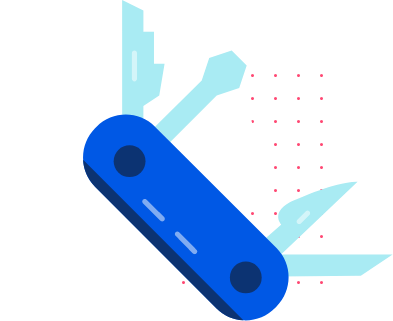 Postal
codes
Free shipping
& store pick-up
Local clientele? Ship by Postal Codes
Precisely target by zip codes where you wish to allow delivery. Enter different delivery prices depending on whether your customer is in your neighborhood, in the adjacent neighborhood, in your city or within a radius defined by the available zip codes.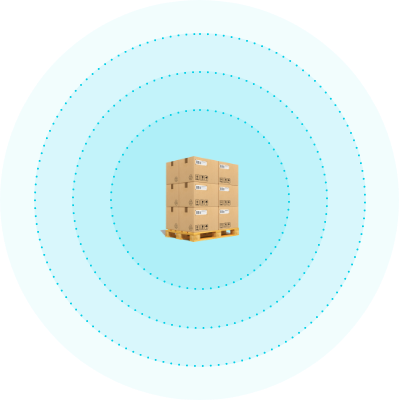 Free delivery or in-store pick-up available
Enhance the delivery offer by adding the possibility to get free delivery above a certain amount or allow in-store pick-up directly.