All you need
to start off
your online
store.
Take advantage of all the tools in a single 100% bilingual, SEO-optimized and ready-to-sell solution. Start your online sales site.
Start your free trial
Start selling online with us today.
All inclusive, efficient, easy.
Easy to configure
A clear and concise guide makes it easy to set up your online store. No programmer needed.
All-inclusive solution
Web hosting, administration system, online store, SEO optimization and continuous improvements.
Powerful and easy to use
Create a powerful online store that is quick to launch. Start your sales now!
All-inclusive
An e-commerce solution to build your business with solid foundations.
All-inclusive
Site hosting included in the package
SEO-optimized
Continuous improvements
Best Shipping Rates
Easy to use
Lots of features to grow
A guide to success
Succeed in your online launch with our guide to making sales quickly.
8 easy steps for a good start
Best practices to seel quickly and efficiently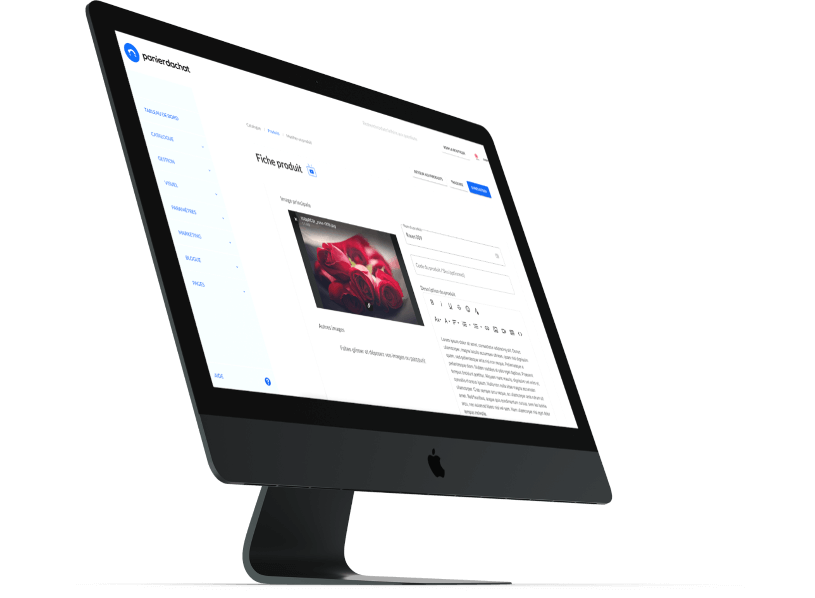 Create your online store
perfectly optimized
for Google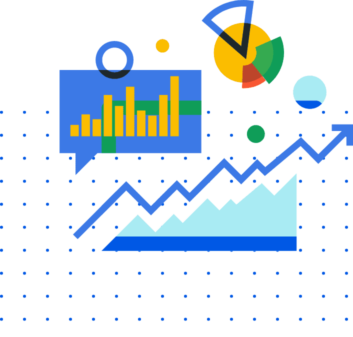 Google is the most popular search engine in the world and it is used by almost everyone. For example, if you want to find a product or service, you would use Google as your primary resource. This is why it is important that your online store is well optimized for Google and other search engines.
Since we are SEO optimization enthusiasts, our technical team will make you benefit from the latest technological advances for a fraction of the price, without you having to lift a finger.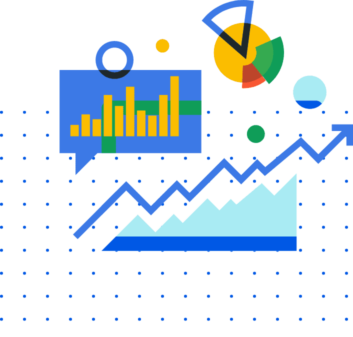 Point and click.
Edit without programmers.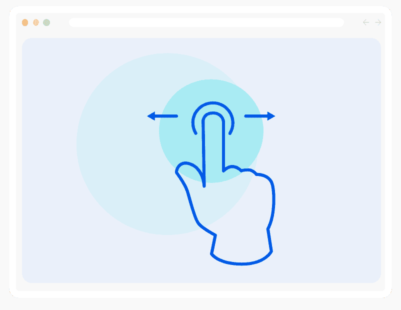 With the help of Panierdachat, you can instantly transform your business into a real online store, even if you have no knowledge of web development or programming.
Looking for an easy way to create an online store without any coding skills? With a drag-and-drop editor, you can create a beautiful online store in minutes.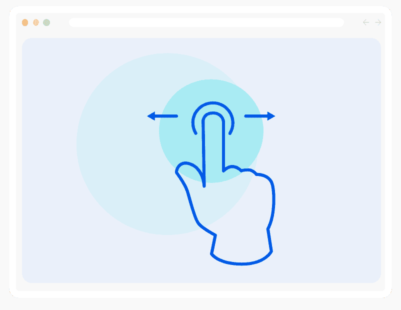 A great choice
of editable themes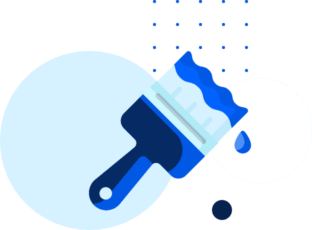 If you're looking to start your own online store, you'll want to make sure you opt for a professional solution that gives you a wide selection of themes. This will allow you to find an e-commerce template that matches your brand's style and vibe and start your online store with confidence.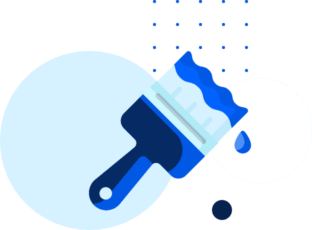 Quickly get the money
from your sales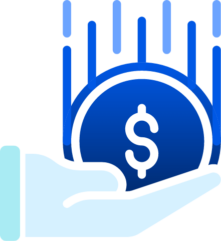 An online store is a great way to access new markets and improve your business. This is why the payment process is one of the most important things. You will be able to receive the money from your sales every day thanks to the agreements concluded with our suppliers.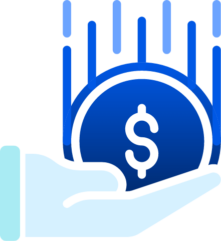 Ship for less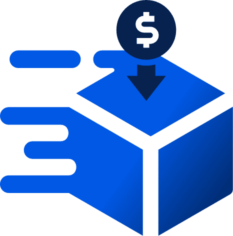 Thanks to the partnerships made with our shipping providers, you can benefit from the largest discounts in the industry while benefiting from green solutions for zero carbon emissions!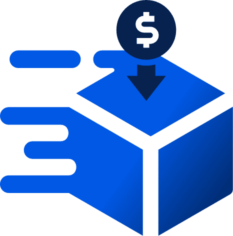 Easy to
configure
Bilingual,
no additional fees
Your own
domain name
Easy-to-configure
product sheets
It is extremely important for eCommerce businesses to have product listings that are easy to set up. A product sheet is an essential part of an e-commerce business, as it contains all the details about a particular product or service, designed to help consumers decide if it is the right product for them.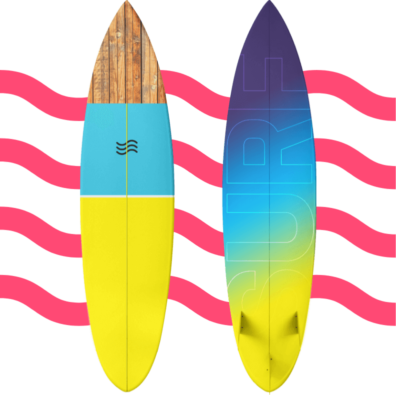 Create a bilingual online store, no additional fees
Running an e-commerce business is about making your customers' experience memorable, in a good way. You need to give them the best service and send a clear message about your brand. It's wonderful if you can do it with a native language. A multilingual online store is a great solution to reach more customers and make them feel at home.
Use your own
domain name
Le moyen le plus simple d'atteindre un public mondial est de vendre vos produits à partir d'une boutique en ligne bilingue avec une solution d'expédition internationale.
Atteignez plus d'acheteurs en ligne potentiels en utilisant votre propre nom de domaine. Utilisez ce domaine pour vous propulsez en haut des résultats des moteurs de recherche.
Nous offrons la première année gratuite d'un nom de domaine. Faites-en la demande!