Always available
for our merchants
Because your satisfaction is our priority, let us help you get the best assistance.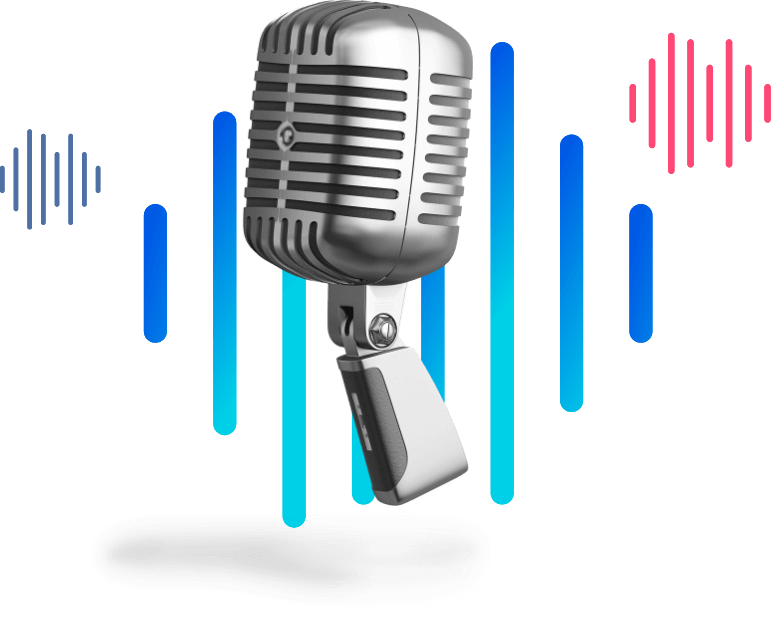 Choose an option and we will help you find the best solution.
For the sake of efficiency and in order to help you as best as possible to resolve the situation, our technical team must be able to reproduce the technical problem you are experiencing.
So please make sure that the latter can be reproduced and that it is not just a comment from a customer whose technical concern you cannot reproduce.
In order for our technical team to correct the bug, you must be able to reproduce it on your workstation and document it. Without these elements, it is not possible for us to identify the precise case to be solved.
In a desire to constantly improve the quality of our online stores, we provide our merchants with a tool on which you can submit your ideas for improvement.
We really want to co-build this platform with you. This is why we want to give you the opportunity to vote for the features that are subject to it. Our team will be happy to incorporate your suggestions, so … to your keyboards!
Submit my idea
Do you have questions on how to set up or configure your online store? We provide a search tool to allow you to quickly answer your question. The answers to these can also be found in our frequently asked questions.
I still have a question. I couldn't find the information on the website, I'd like to email you.
An e-commerce solution to create an online store
Quebecois, easy to use, and all-inclusive.
Infinite possibilities
Take advantage of a complete and multilingual solution to propel your online sales internationally. The Panierdachat stores are SEO optimized and all-inclusive.
Perfectly adapted to local merchants
Our online store solution is suitable for local businesses and entrepreneurs.
Start selling online right now
Start an extraordinary experience and discover our packages.