How to enable Google Analytics e-commerce tracking
Panierdachat integrates tracking of your e-commerce transactions and purchases on your online store so that the data of all your orders are available in your Google Analytics account.
Note that we assume that you've already copied / pasted the general tracking code from Google Analytics into your Panierdachat merchant interface.
To enable the monitoring of e-commerce transactions, you need to log in to Google Analytics.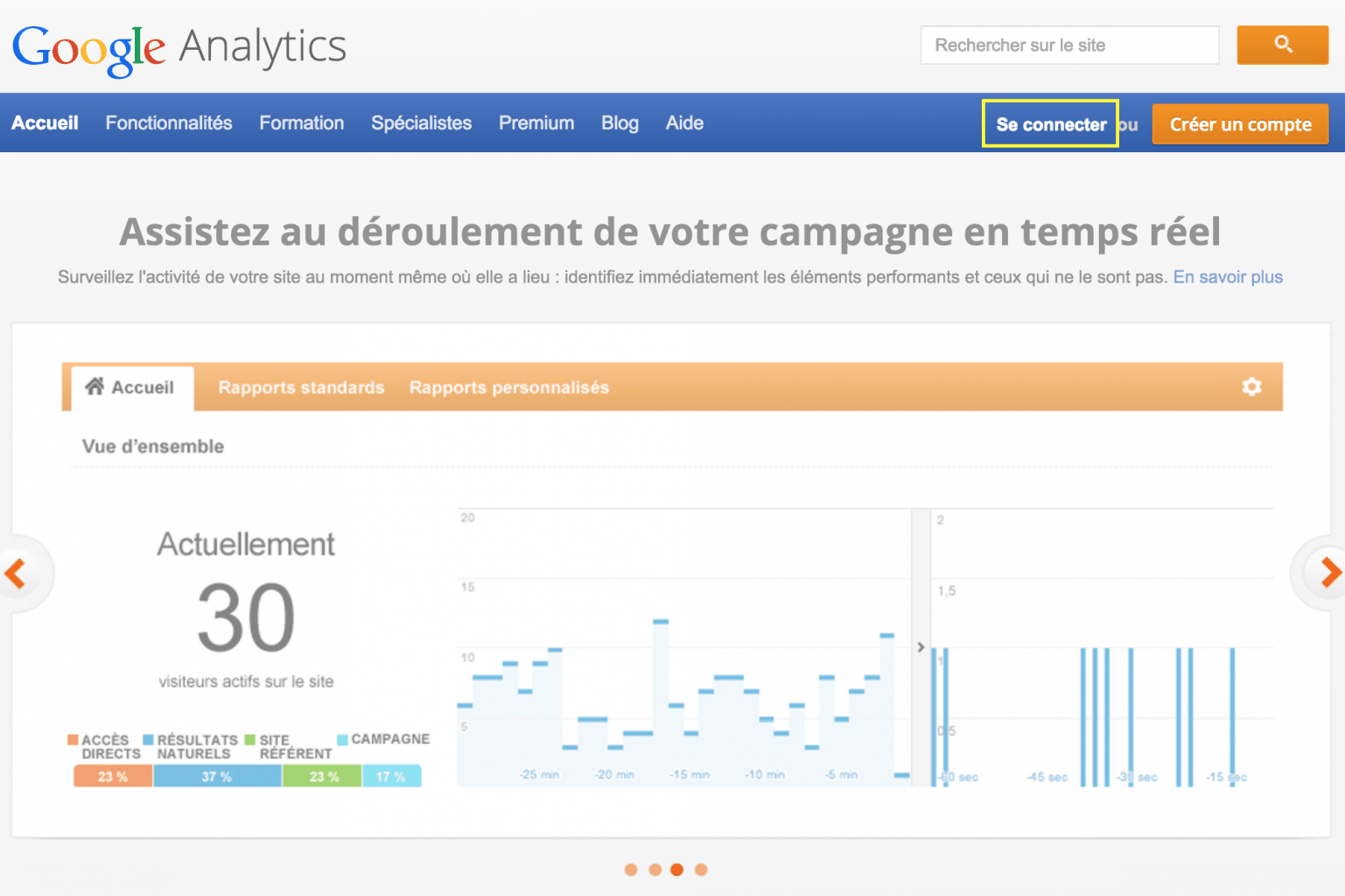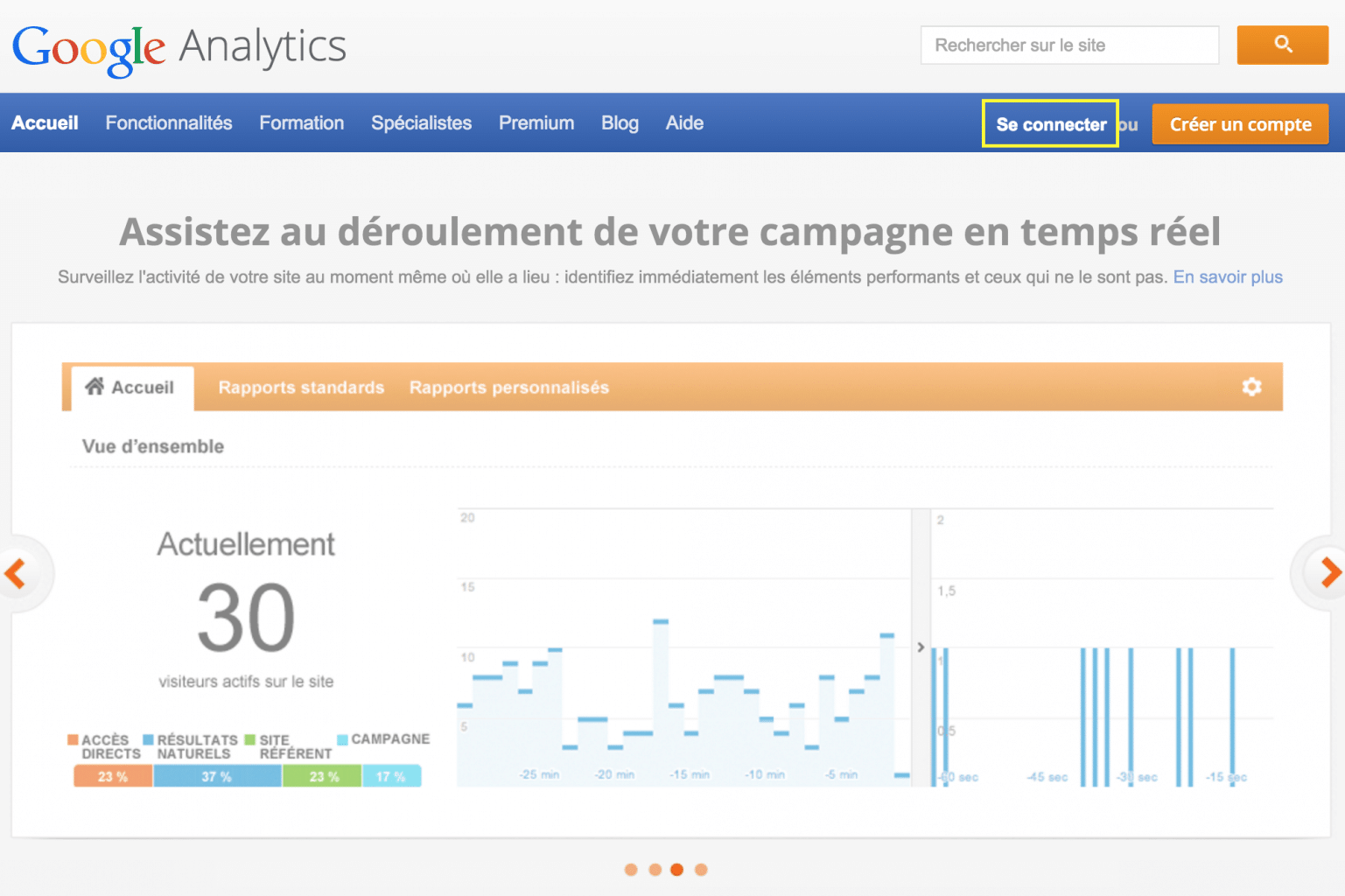 Then go under the tab "Admin" from the top navigation bar and select your "Profile" and the associated "View", then click on "E-Commerce Settings".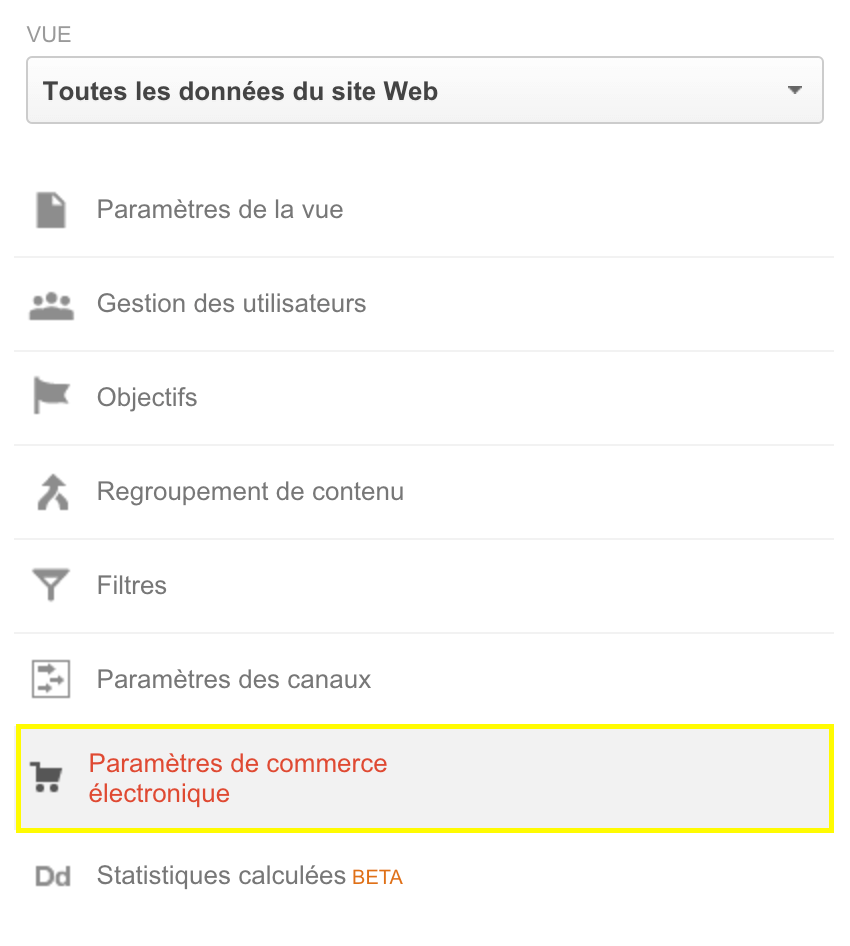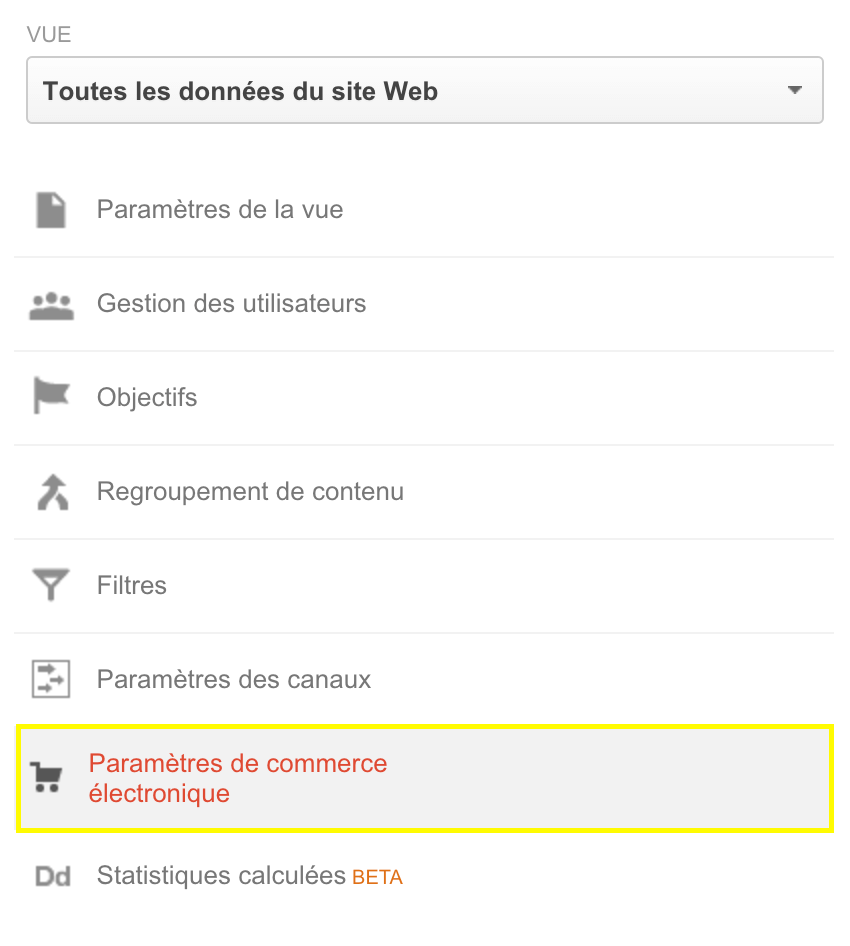 Under the E-Commerce configuration, click "Enable e-commerce" and go to the next step.
Personalize as necessary and click the "Send" button to activate the monitoring of transactions on your Google Analytics account.
N.B. The entry of data in your Google Analytics account may take several hours before it is available.