How to set up an email account with Google Apps
To use your email addresses professionally, we suggest you choose Google's reputed service: Google Apps. This service will allow you to create and manage your email accounts easily with your own domain name.
Here are the steps to follow:
1. Open an account at: Google Apps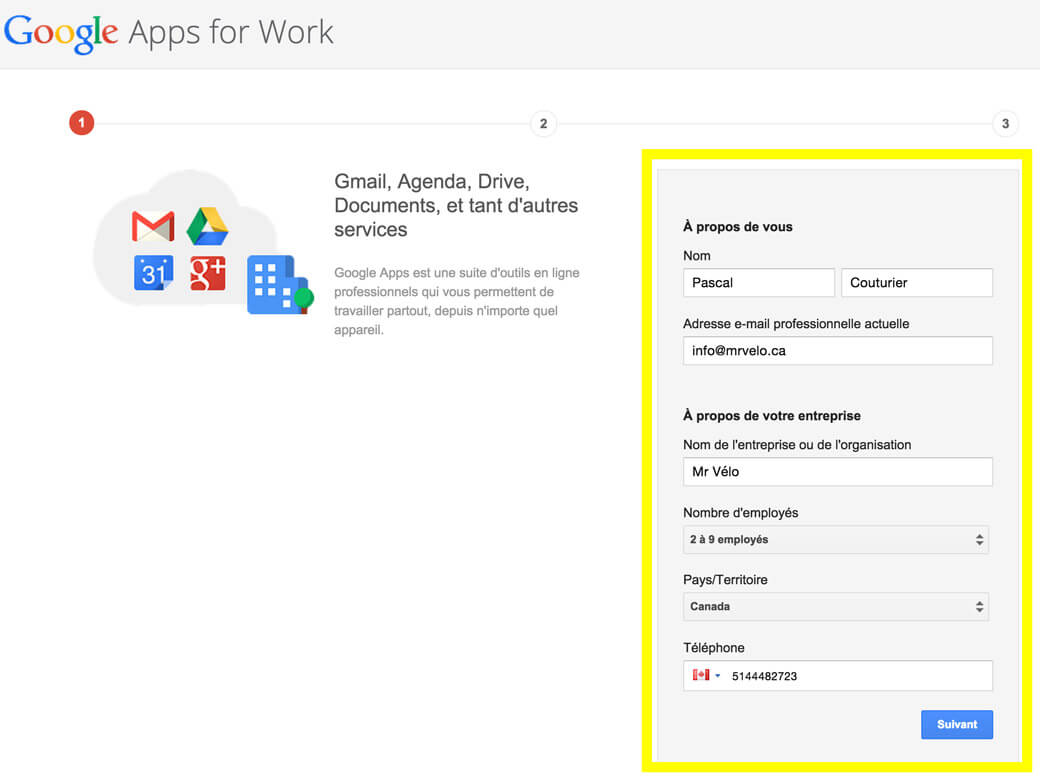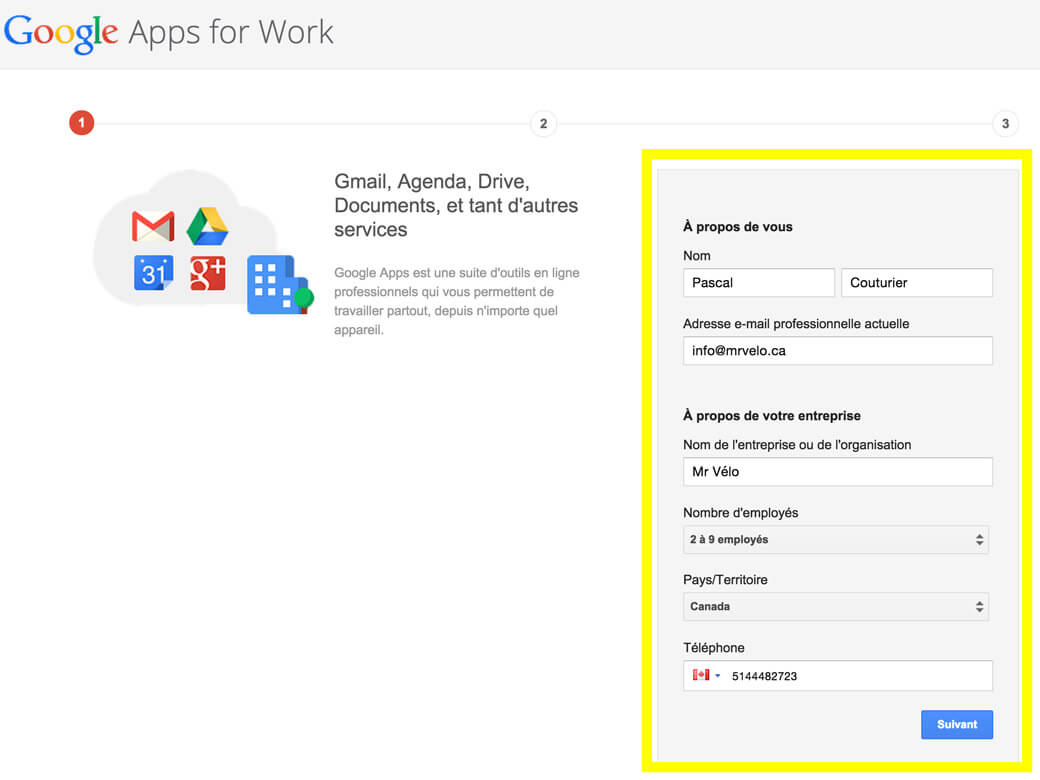 2. Choose the option "Use a domain name I have already purchased"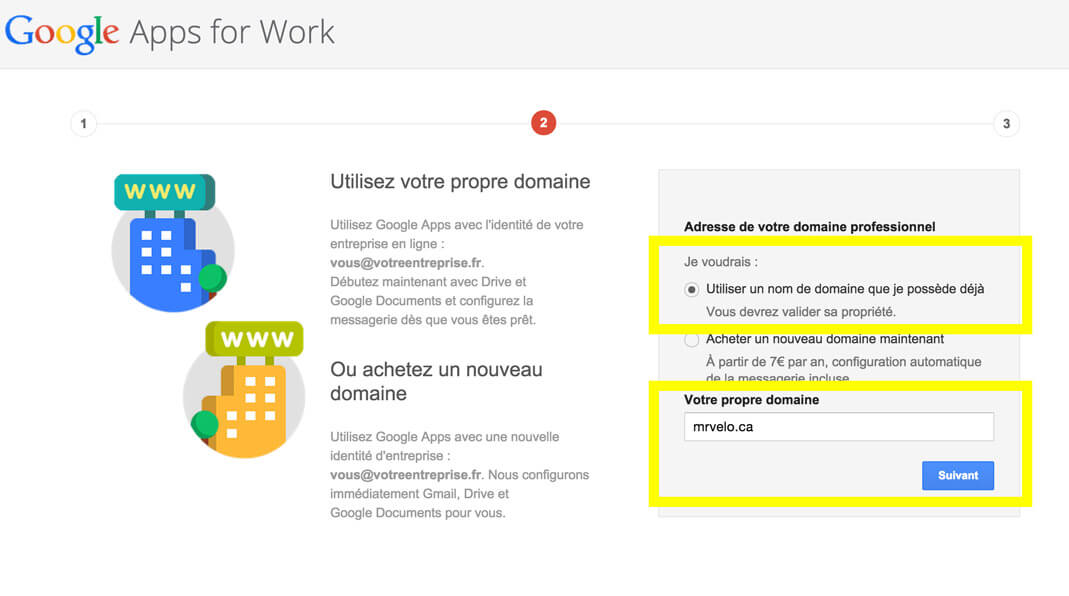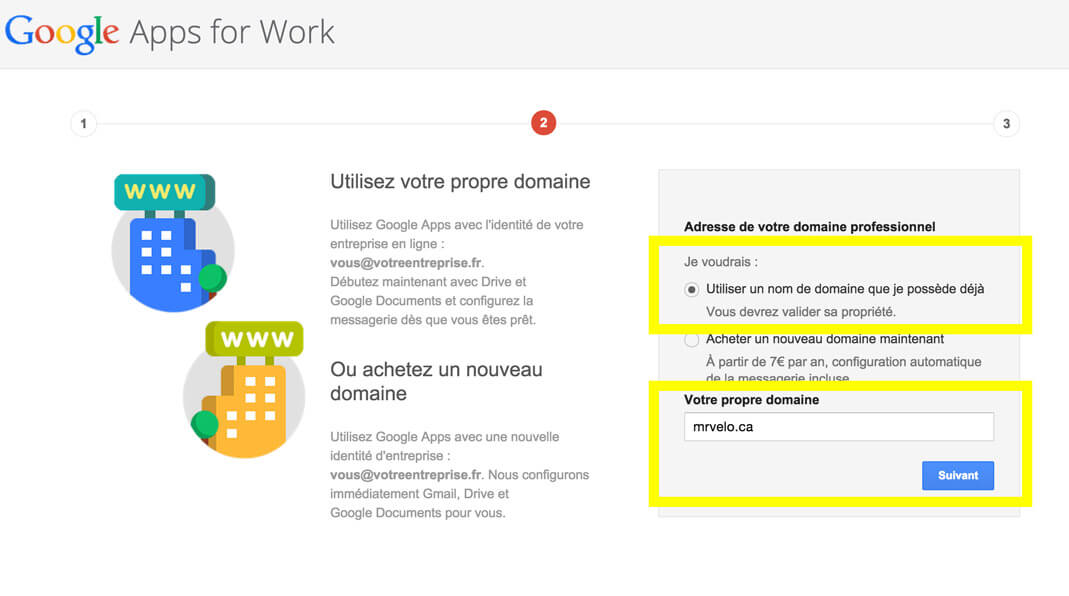 3. Select "Set up by yourself"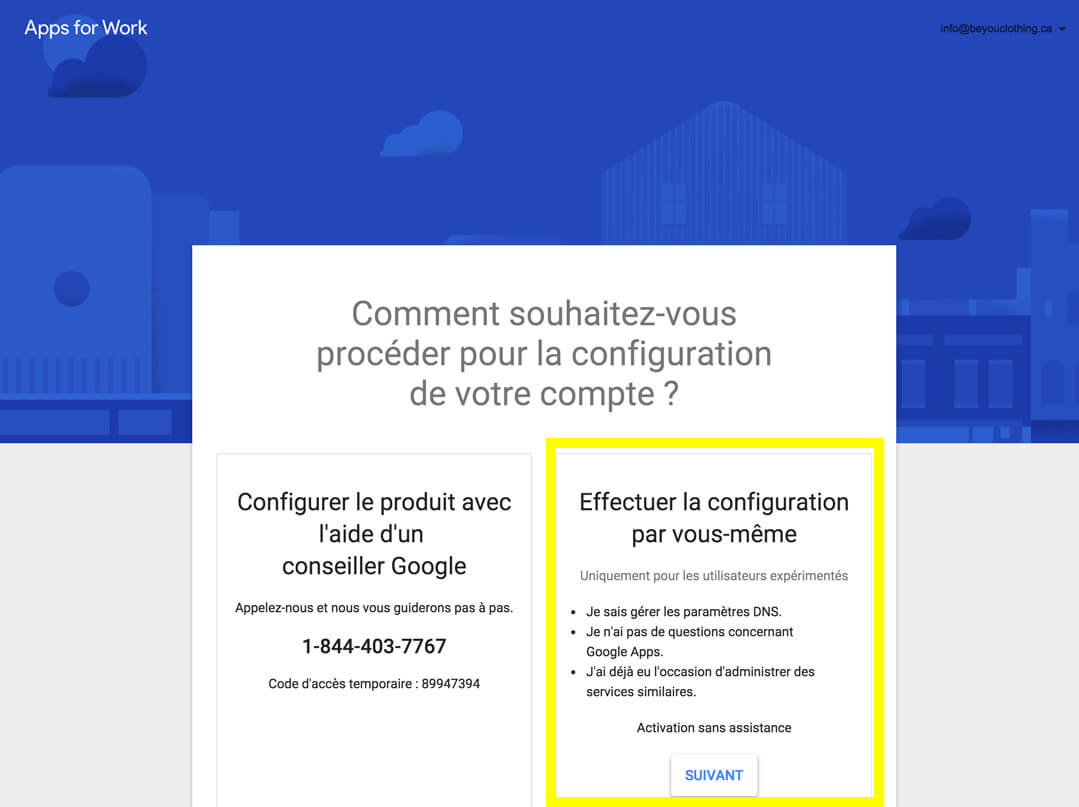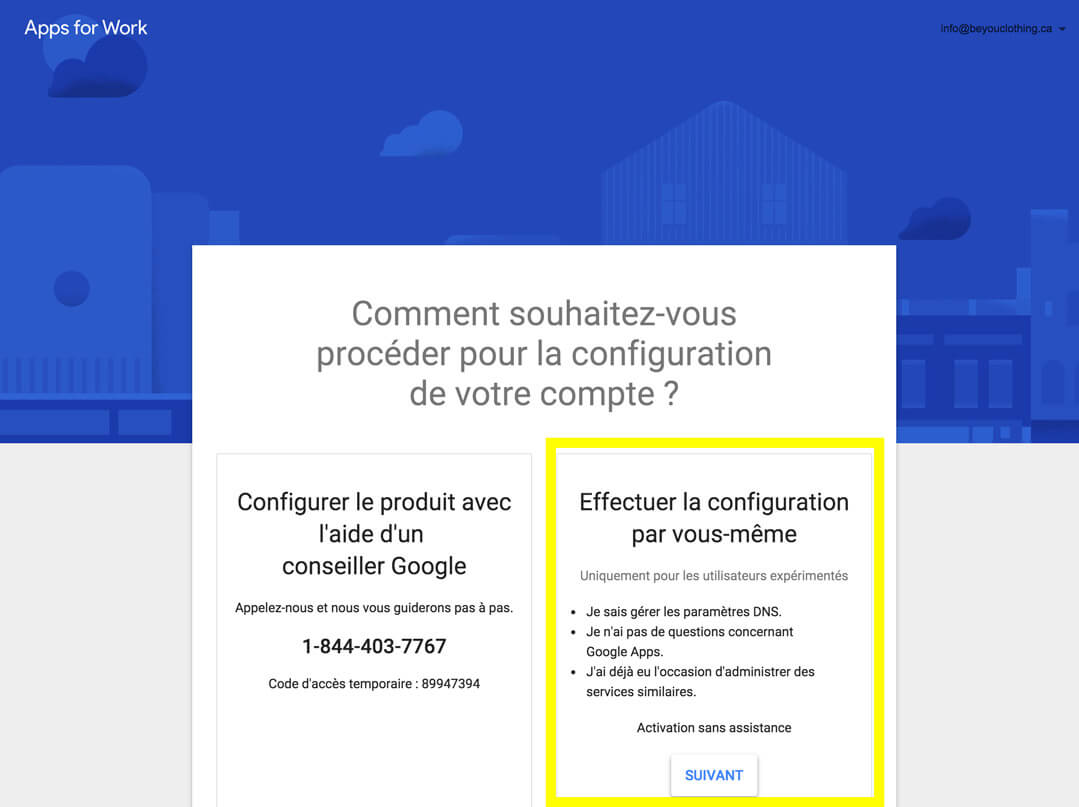 4. Add the desired email addresses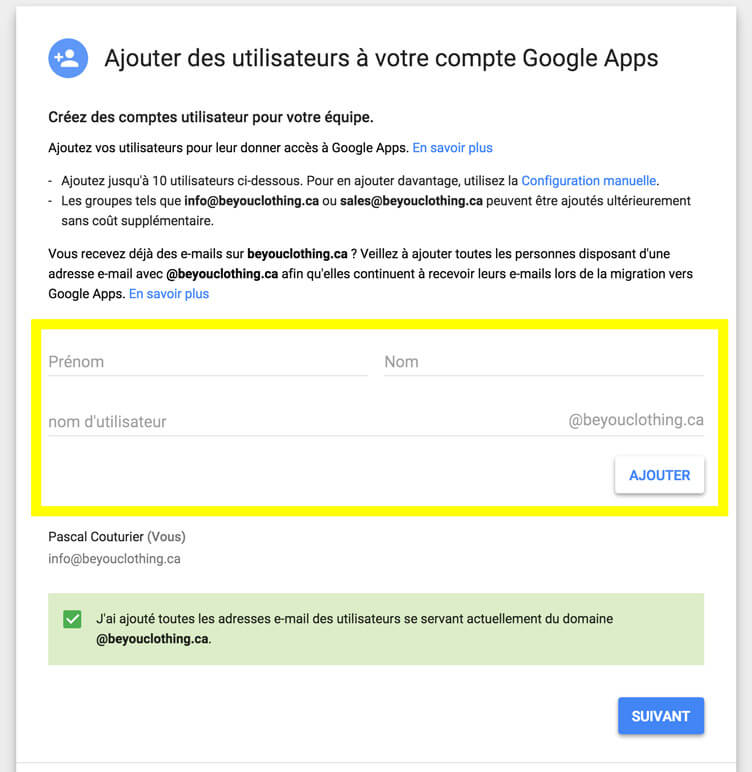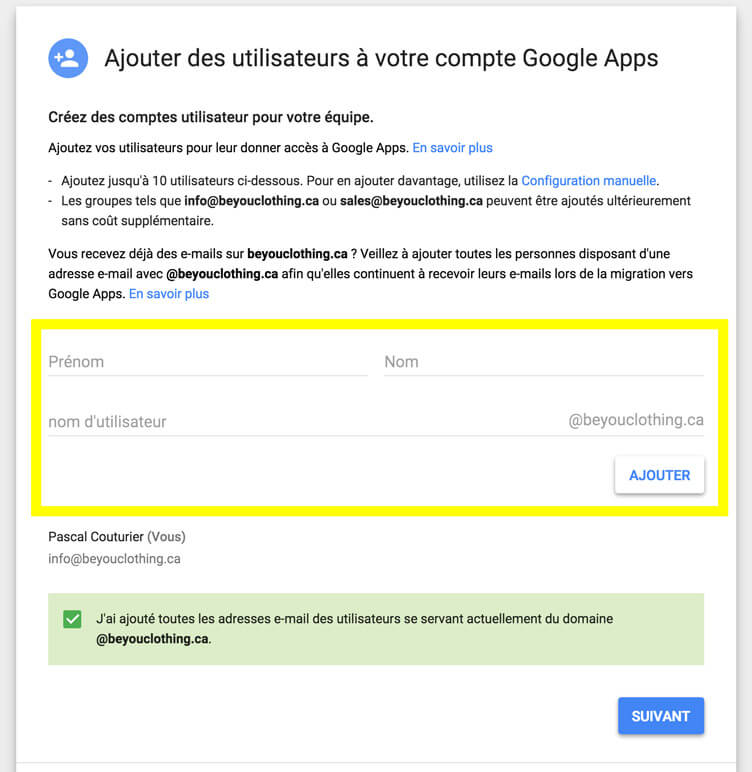 5. Select "Another method". Add a host record (TXT)
6. Complete the steps as if you had access to cpanel or control panel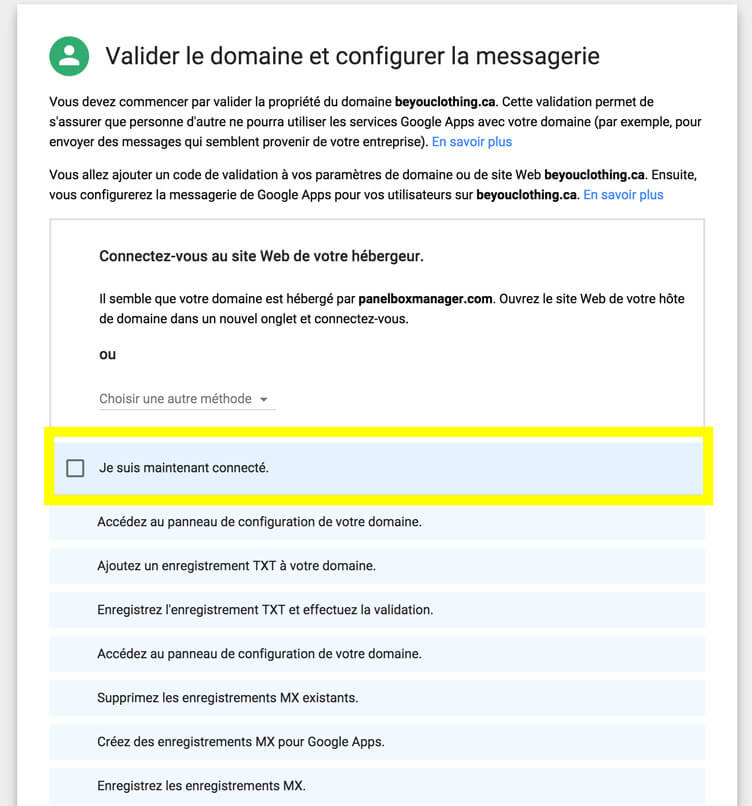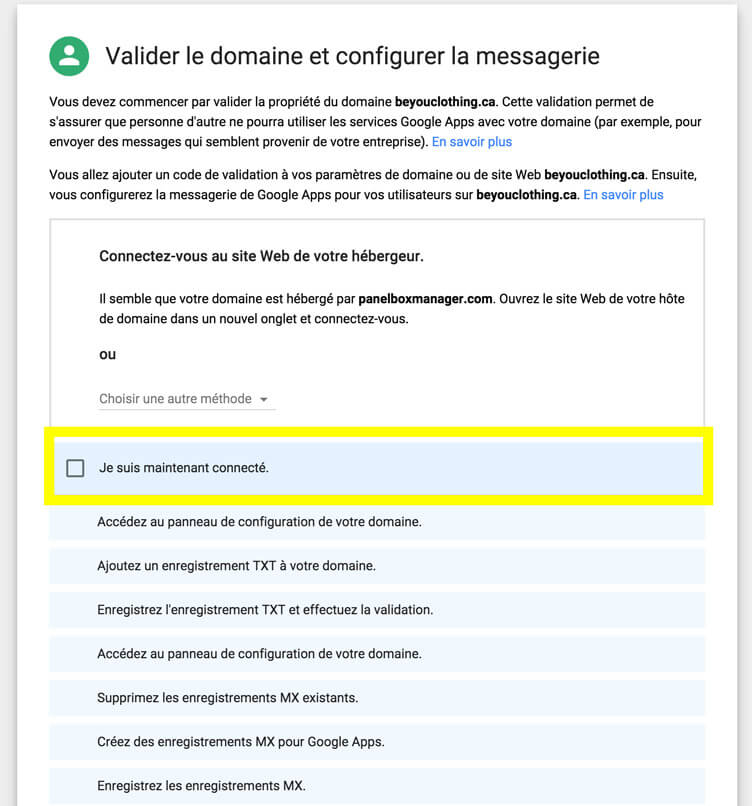 7. Send us by email the value field by copying / pasting in an email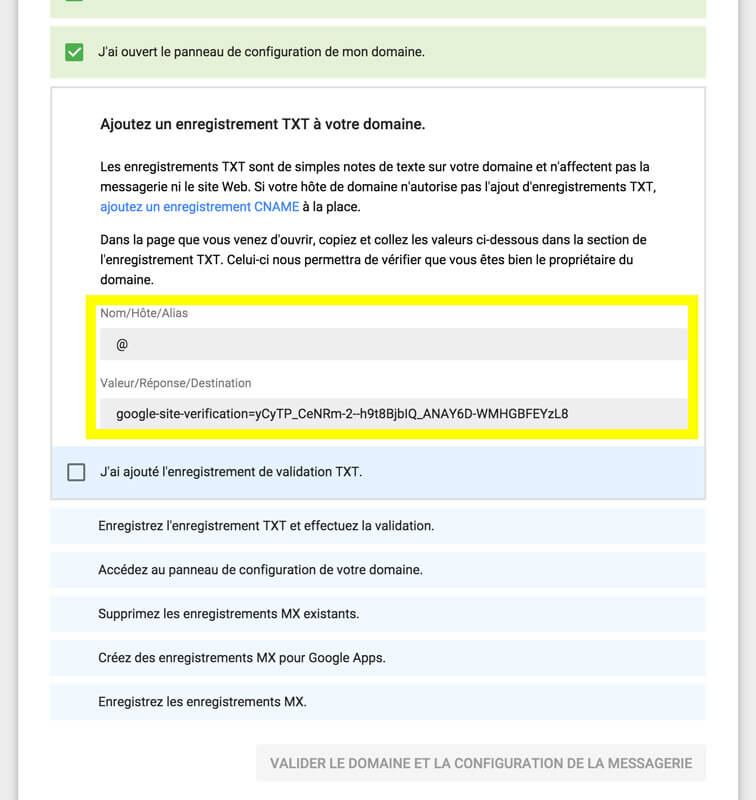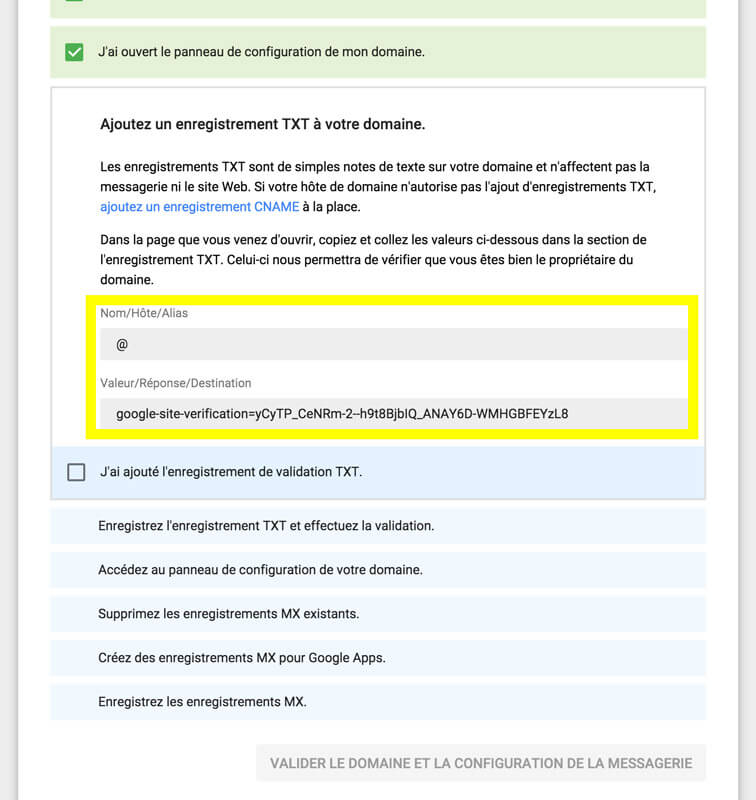 8. Please indicate in your email (sent to [email protected]) you will use Google Apps for your emails. We will change the MX records for you.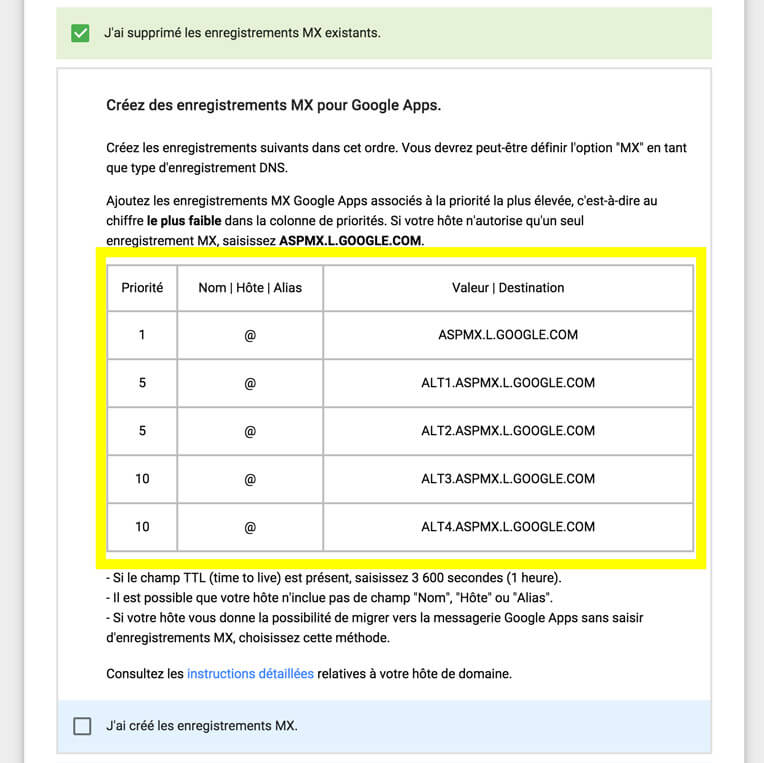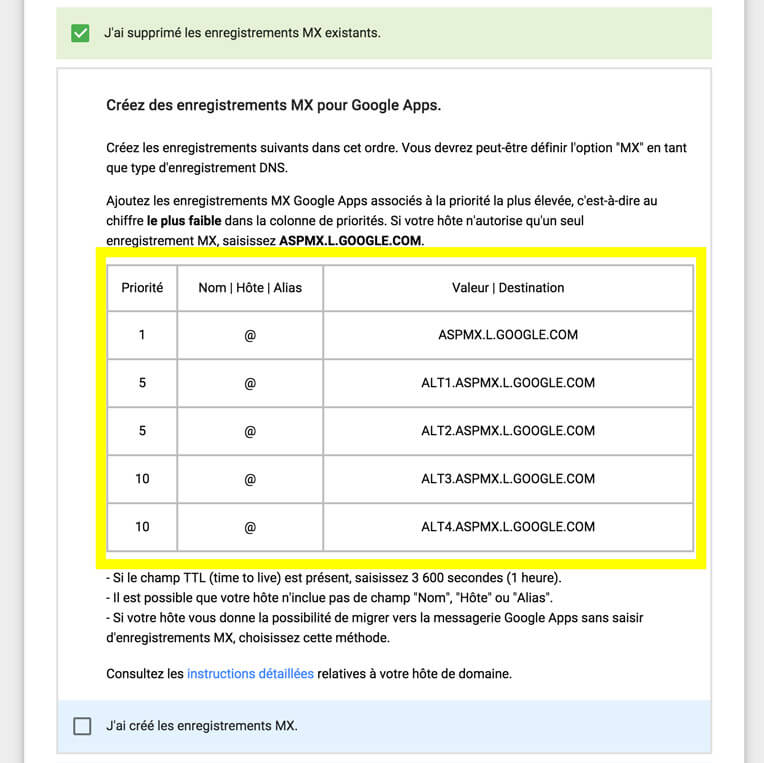 9. Complete the step-by-step guide as if you had made the changes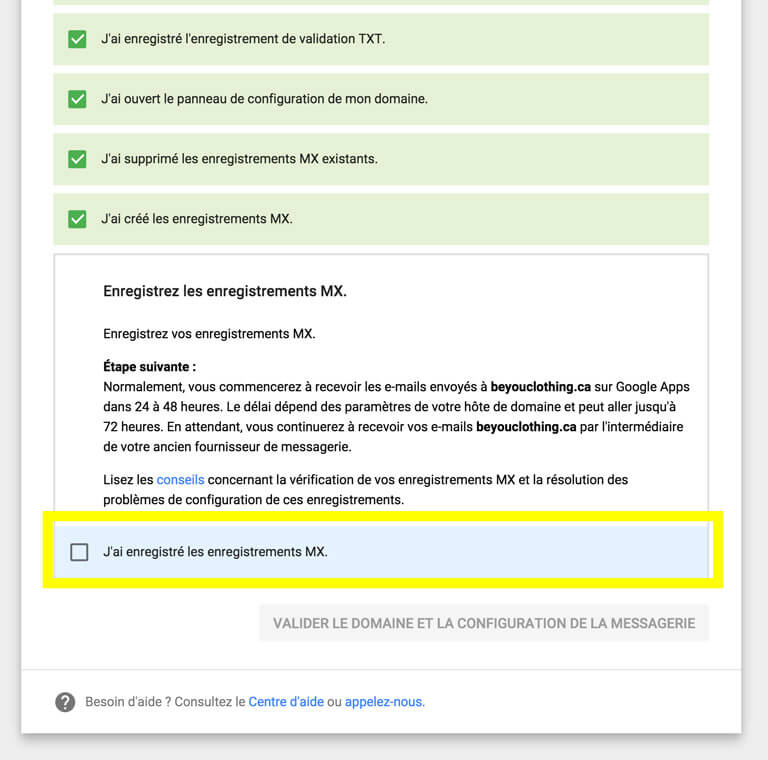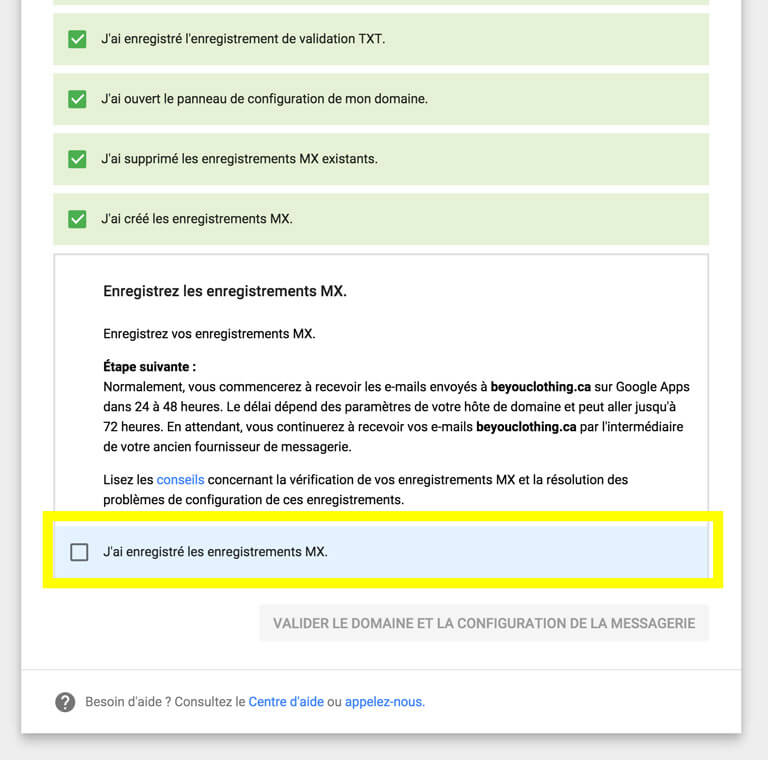 10. Make sure you email us the information mentioned above in order to complete your registration in Google Apps.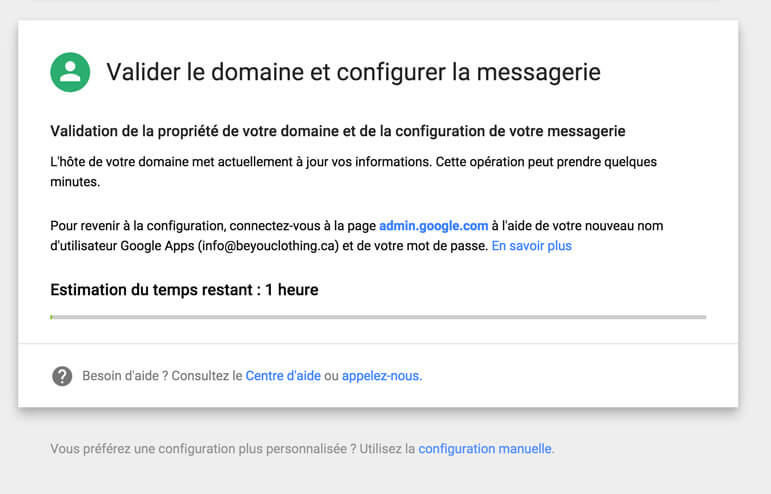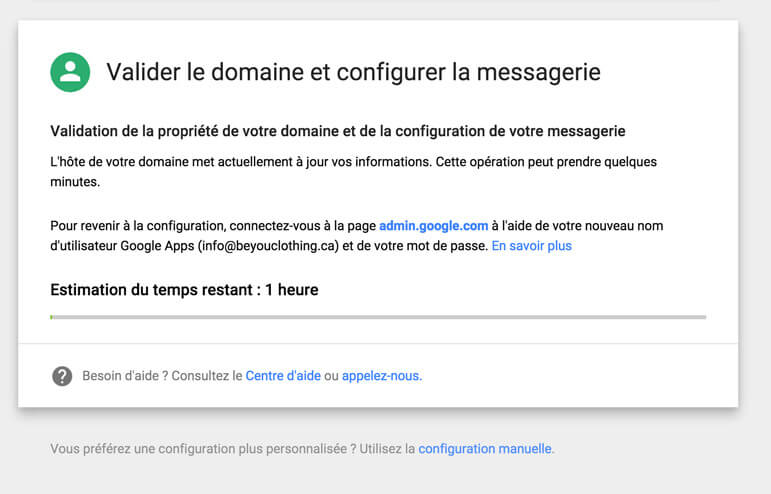 11. All that remains is for you to complete the configuration of your new Google Apps account. Follow the instructions provided by Google for this purpose.
Once your free trial is over (usually after a week) please follow this last step:
12. When you log into your Google Apps account under admin.google.com, go to the tab "Support" and select "Get access code". Copy and paste the number and send this number to [email protected], mentioning your domain name.
This code allows us to link your account to ours.
Thank you!