Exclusive rate
of 2.6%
with Desjardins
& Global Payments
Benefit from a rate of 2.6% + $0.35 per transaction. Exclusive offer at Panierdachat.
Open a Global Payments account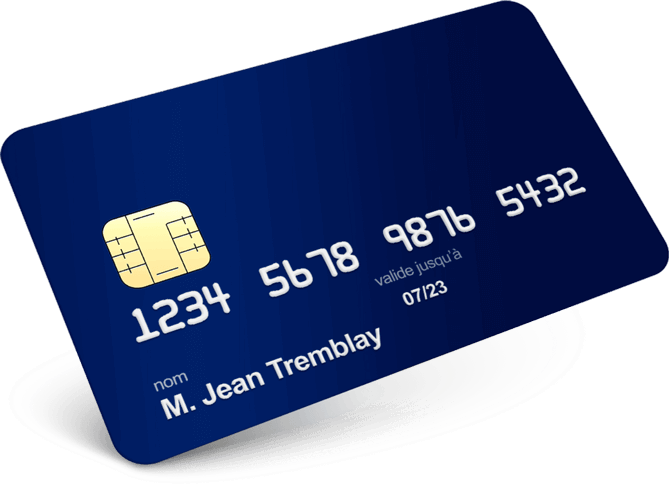 1.
Open a
Global Payments account
2.
Accept credit card payments
at a 2.6% rate
3.
Save thousands
of dollars
Desjardins makes it easy to accept credit cards
Benefit from secure and advantageous payment solutions that are among the most advanced on the market thanks to the Desjardins / Global Payments & Panierdachat partnership, a world leader in the electronic payment sector.
2,6% + 0.35$
Thanks to the exclusive partnership between Desjardins Global Payments and Panierdachat you will save a lot of money.
Global Payments account opening form
Accept credit card payments on your online store by opening a Desjardins/Global Payments account now. Fill out the form below and a representative will contact you within the next 48 to 72 hours. (business days)
No account opening fees
Deposit in the account of your bank of your choice
Quick access to your funds (1 business day)
First 12 months free
(equivalent to a $180 rebate)
Transaction fee: 2.6% + $0.35 / transaction
Customized
Payment technologies and options perfectly adapted to your needs and industry.
An integrated solution
The Desjardins payment solution is perfectly integrated to the Panierdachat platform.
Evolved
Some of the most advanced payment technologies on the market.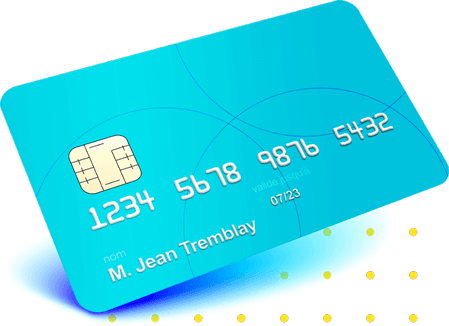 No fees for direct deposits
As a Desjardins member or client, you are not charged user fees for deposits made each day in a Desjardins account.
Dedicated customer service
Count on a support team dedicated to Desjardins members and clients at Global Payments.
Quick Deposits
Receive the funds in your Desjardins account on the first business day following the customer's payment.
Use local tools to propel your business internationally
Propel your business with Panierdachat and Desjardins, a partnership contributing to the development of local businesses. Panierdachat is a solution designed to sell online both locally and internationally. Desjardins / Global Payments is a leader in online transactions. Benefit from an exclusive partnership and get a rate of 2.6%/transaction + $0.35 per transaction..