Boost your sales and SEO with Google Shopping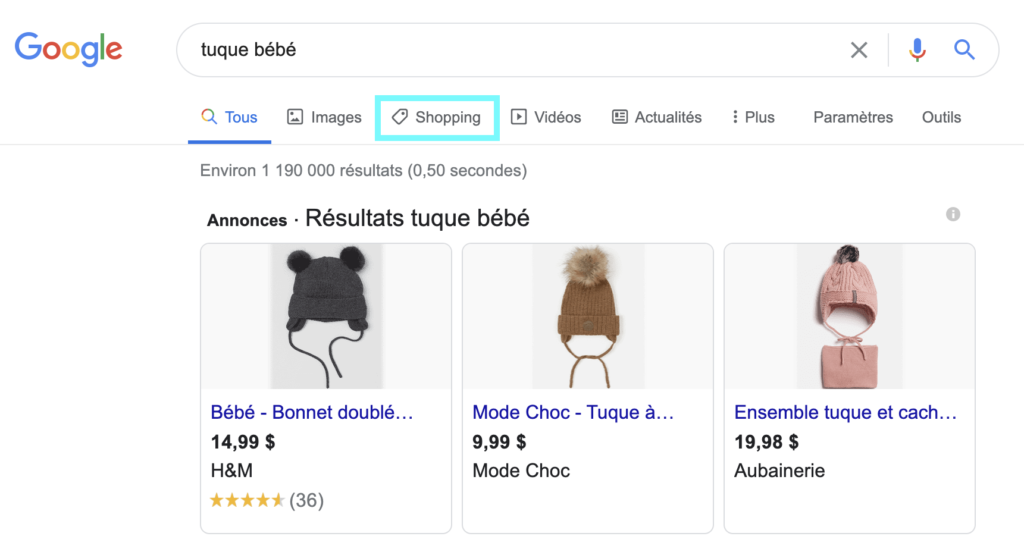 How to propose my products on Google Shopping

Eligibility criteria and recommendations

Secure your online store using the https protocol for the protection of customer data. With Panierdachat, all our stores benefit from an SSL/TLS certificate ensuring safe browsing.
Ensure that your online store has contact information.
Make sure your online store stipulates the conditions of invoicing and returns.
What do you need to sell on Google Shopping?